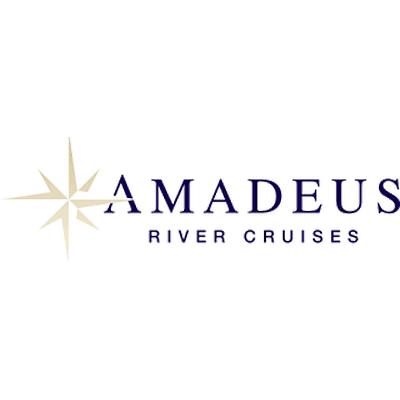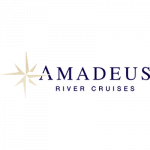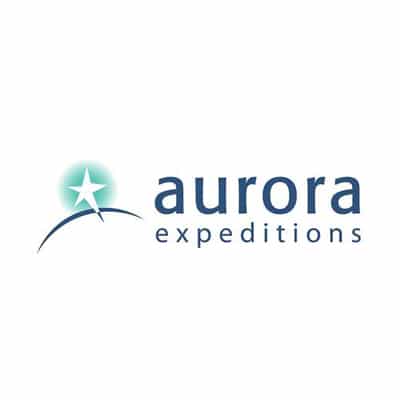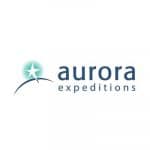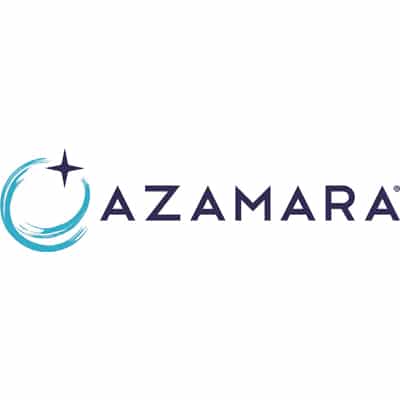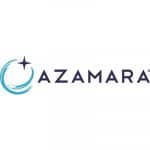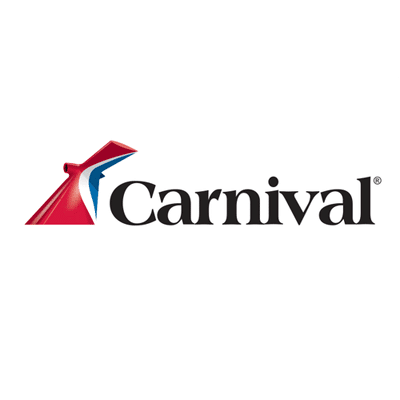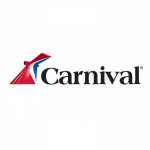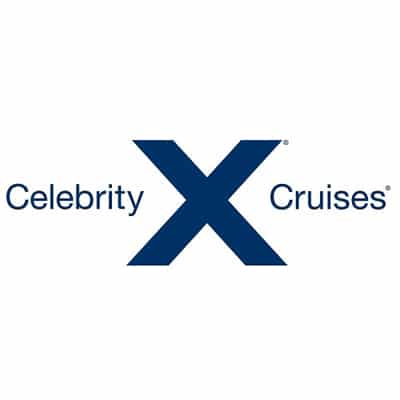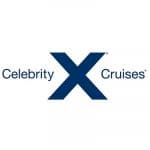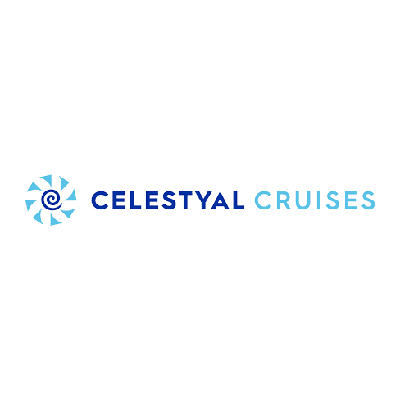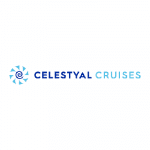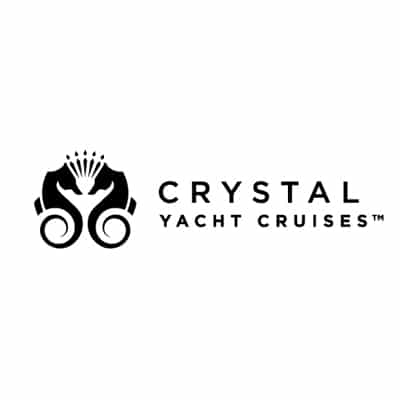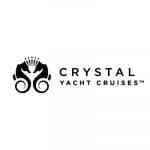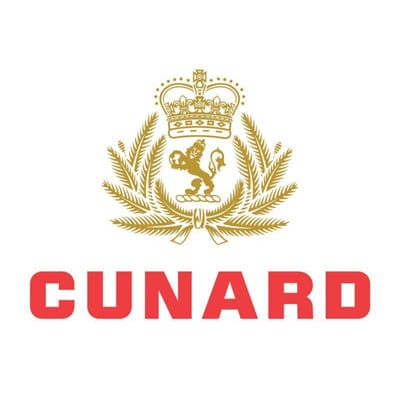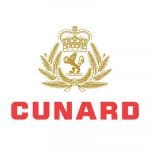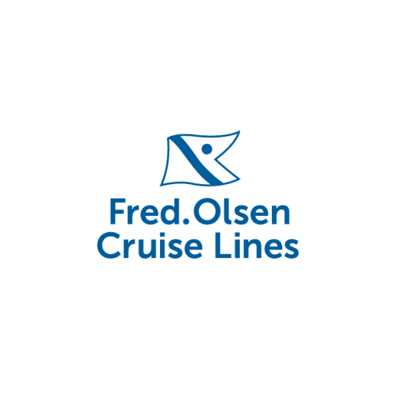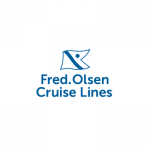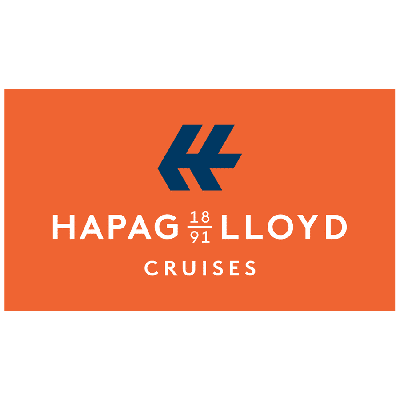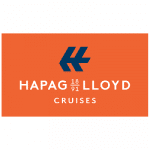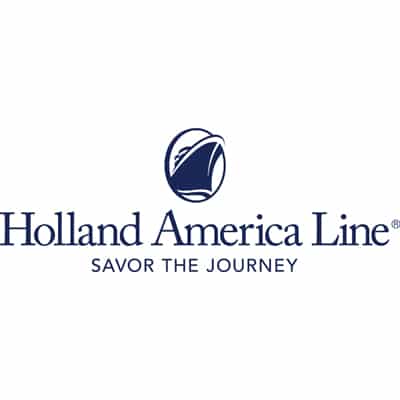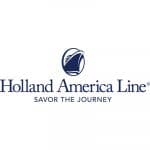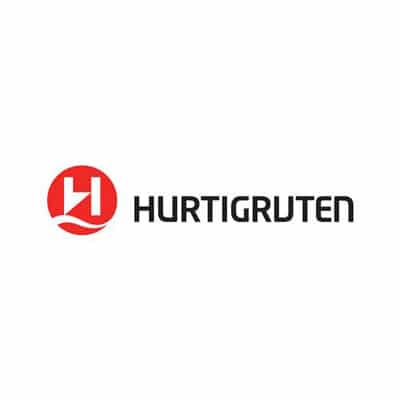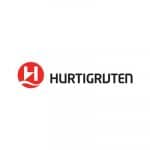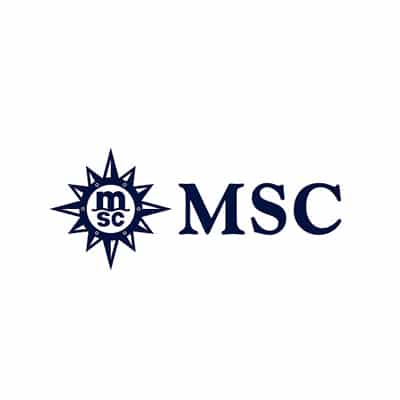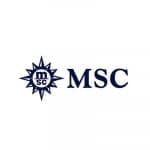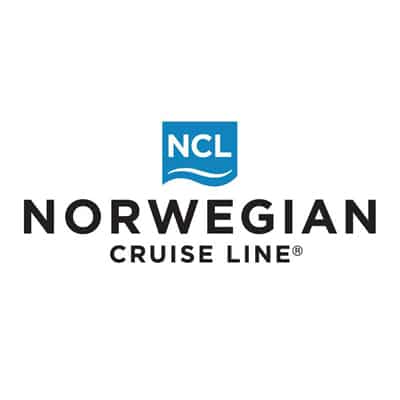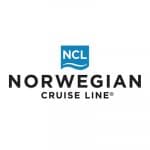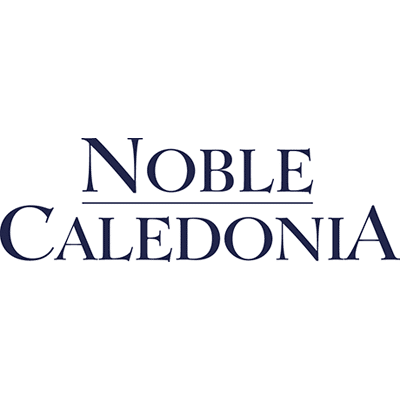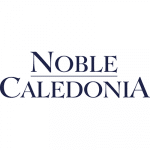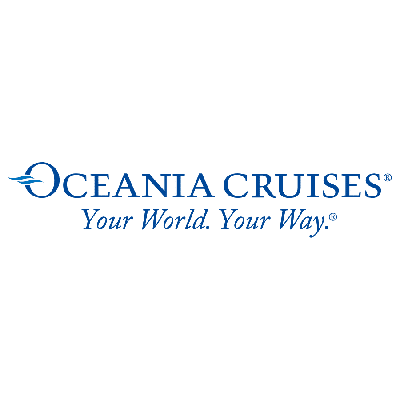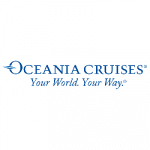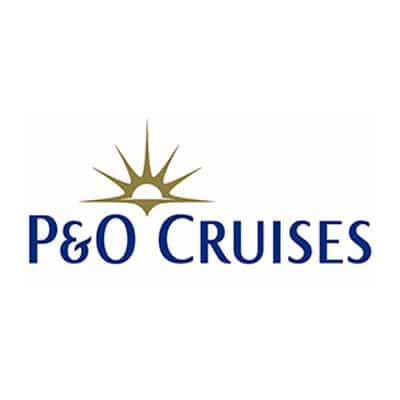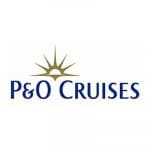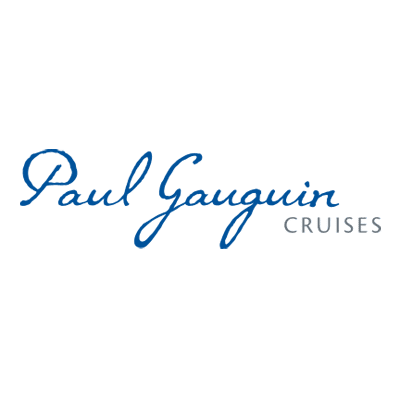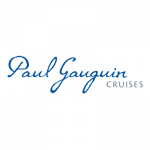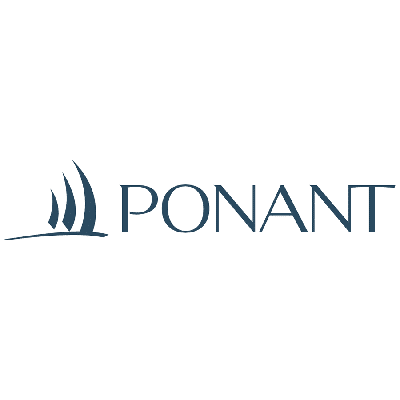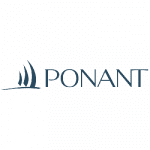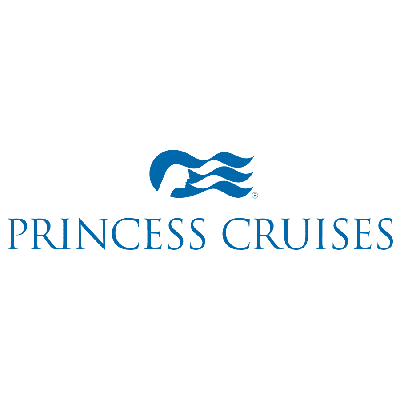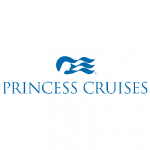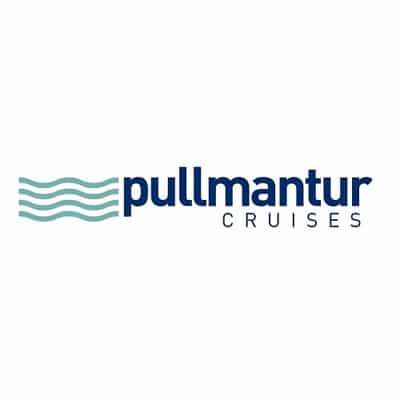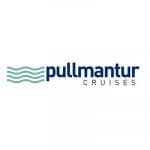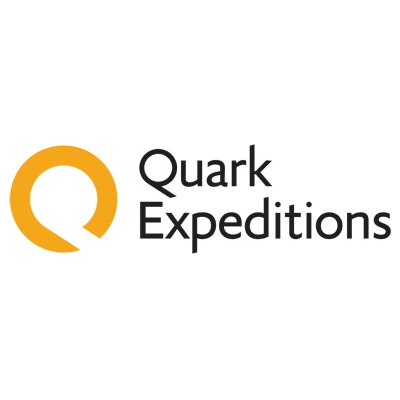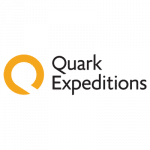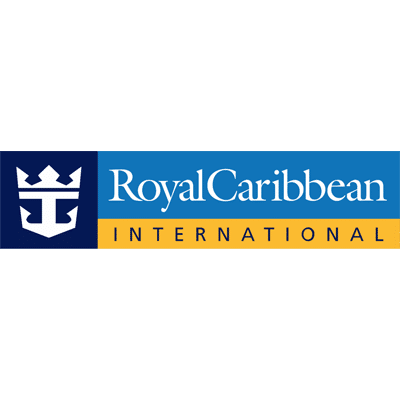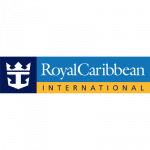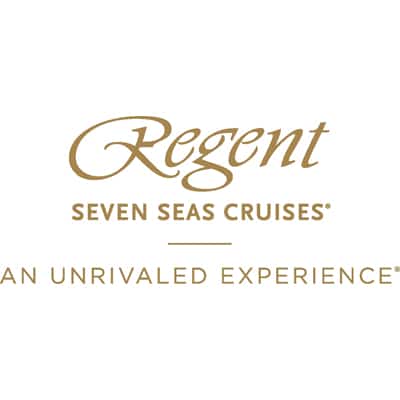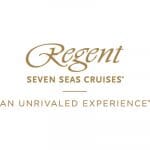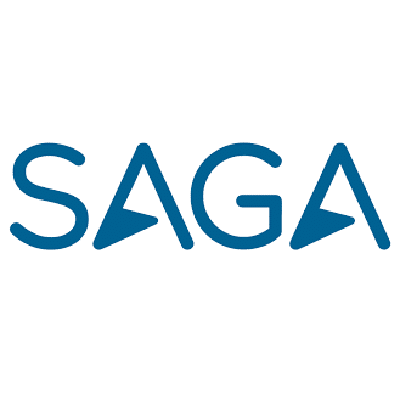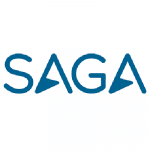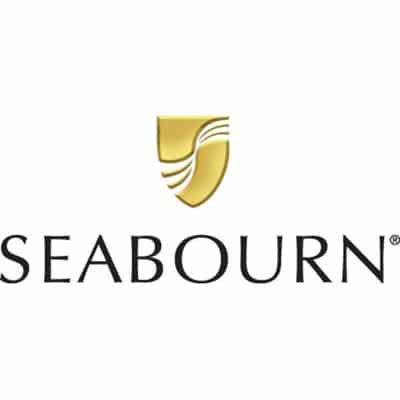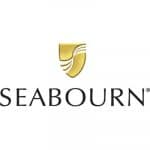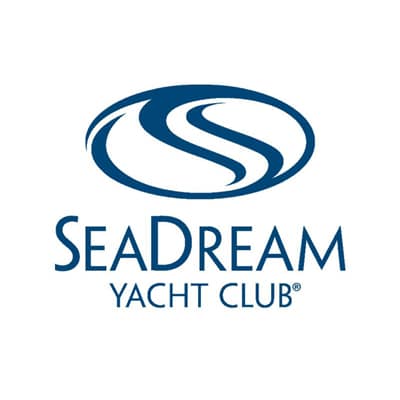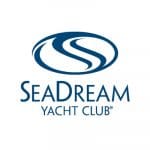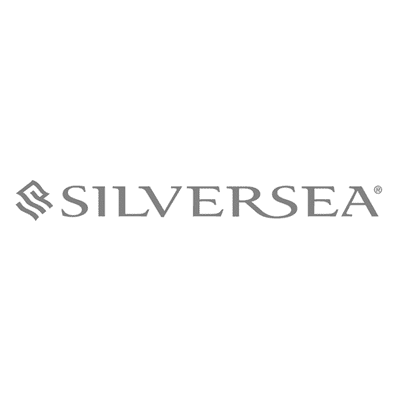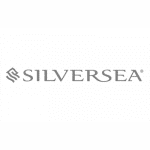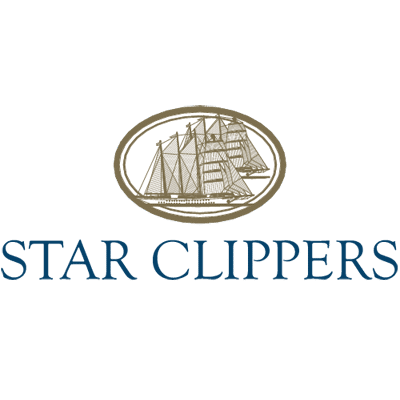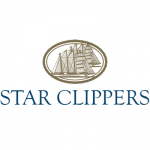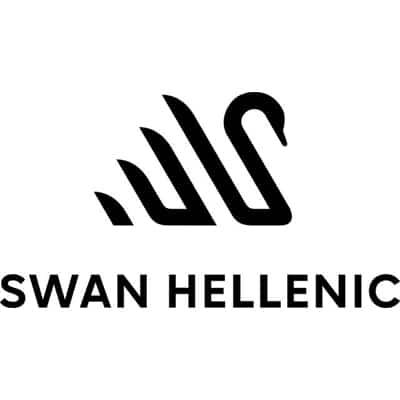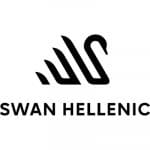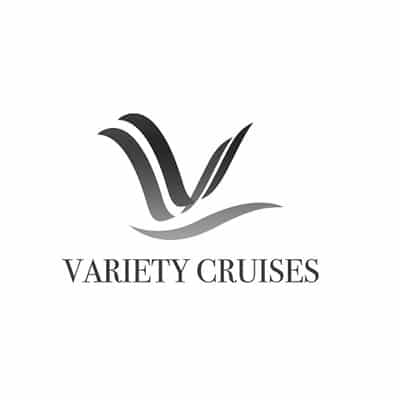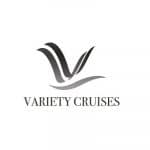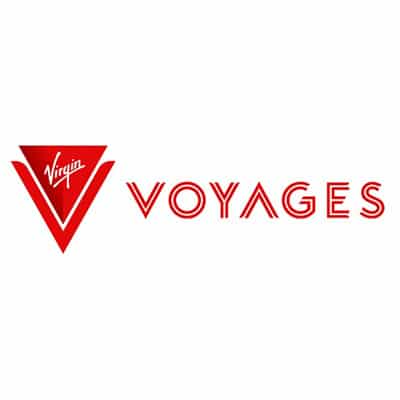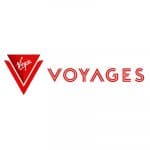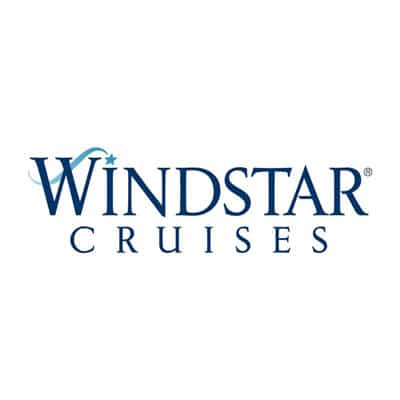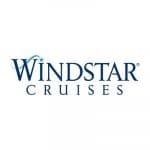 If you are considering an Ocean Cruise then we have some great news for you! If you want the top advice from an agency with access to the best contacts, prices and availability, you have come to the right place!
The oceans are the one thing that connects us all. Every continent and coastline can be reached by ship. As a species we have been using boats to cross water for the last four to five thousand years so its no surprise that we yearn to explore new places by sea! On the oceans you can rediscover practically untouched landscapes that are inaccessible by road, take in astounding sights that you cannot fully appreciate by land, explore islands, fjords, coves and canals. Feast your eyes upon the sparkling blue, feel the breeze in your hair and smell the salt in your hair. There is no better way to get away from the stresses of life than to venture out onto the open ocean.
We LOVE a cruise. What was once a high-class affair is now one of the most accessible for all, relaxing yet adventurous, cost effective and fun ways to visit those places you have always dreamed about! Never before has one style of holiday encompassed the needs and wishes of so many, with over 30 different cruise lines, each with a myriad of itineraries, ships, and destinations, it would take a lifetime to explore them all!
Well, that's where we come in. Our team have personally seen, inspected and cruised on over 120 ships to make sure we are providing you with the ultimate first-hand advice that you can trust. Whether you have a cruise line that you know and love, you want to try something different, or you are brand new to cruising and have no idea where to begin, we are here to find the absolute perfect cruise for you.
Perhaps you want a small cruise – no more than 200 passengers – that will take you into the smallest untouched ports such as Sea Dream Yacht Club, Windstar, Variety Cruises or Star Clipper Cruises.
Maybe you want the classic cruise experience of sophistication and dressing up to the nines with Cunard?
How about kicking off your ball gown and donning some expedition gear for a proper adventure experience with a cruise line like Hurtigruten or Aurora Expeditions?
Let's bring the whole family along for a fun filled adventure with Royal Caribbean, MSC, Disney or Norwegian Cruise Lines!
There's nothing we love better than packing our suitcases, heading to the airport (or Southampton!), arriving and catching the first glimpse of that ship floating there waiting for us to climb aboard to create more incredible memories…
Let us be part of that experience! We can offer a wide range of cruises to suit anybody with any budget so call our friendly team for a chat about your ocean cruise wishes, leave all the hard work to us, and we will organise the very best cruise for you!
Dance Cruises
Did you know that we regularly organise for dance groups to perform onboard some of the largest and most spectacular cruise ships as part of their evening entertainment in front of a live audience? This once in a life time experience is one of the things that we love most about being an independent agency, the chance to offer something totally unique, and we genuinely are helping provide an experience that many will only dream of, which helps us all feel very special! For more information, please contact Grahame Mizen at https://www.danceonacruiseship.co.uk/ or https://www.cruiseanddanceholidays.co.uk/ for adults to start your cruise performing journey!