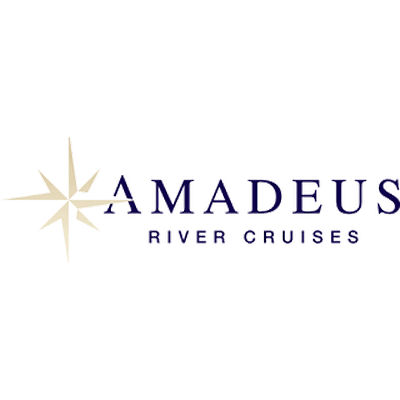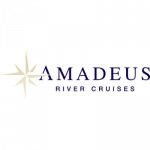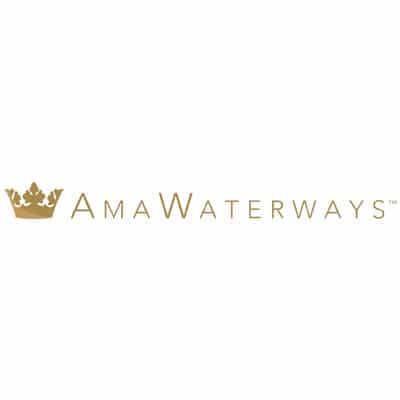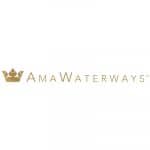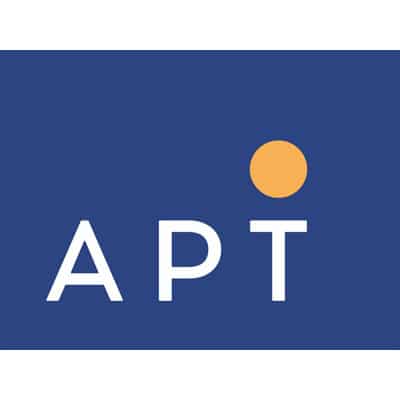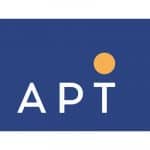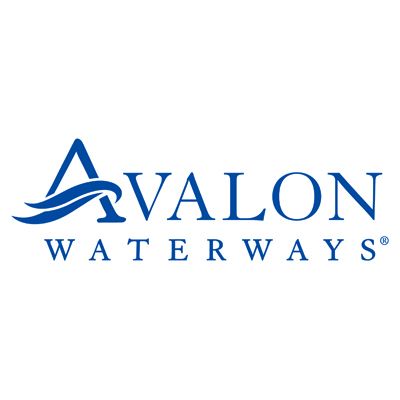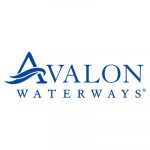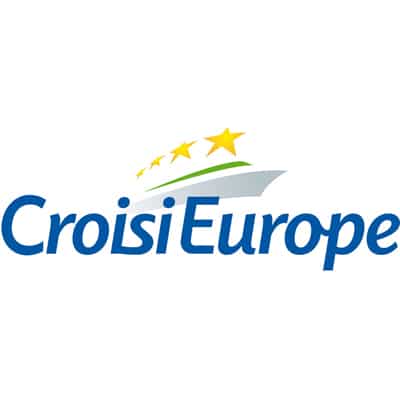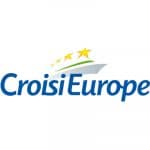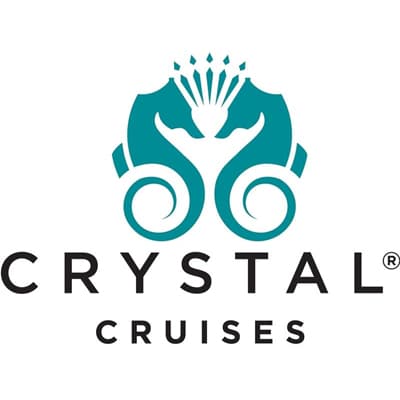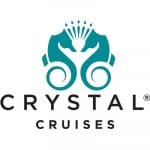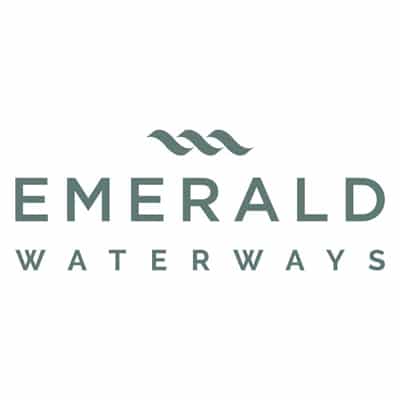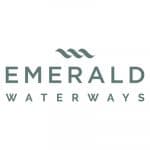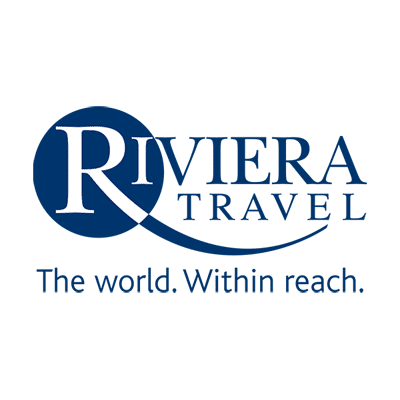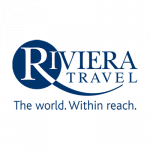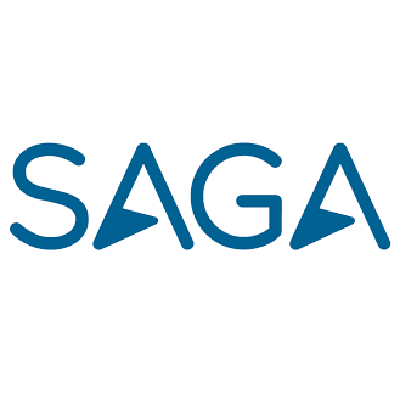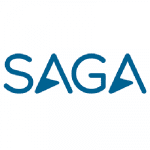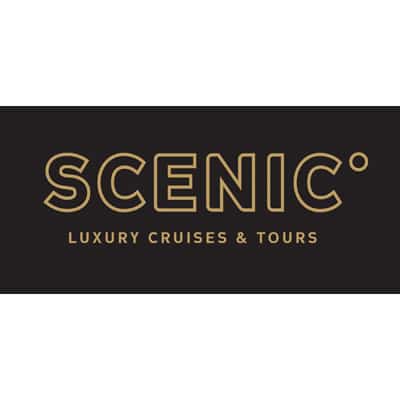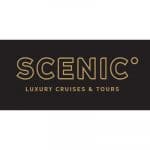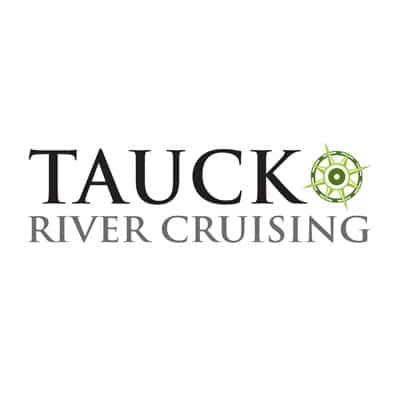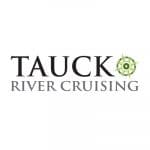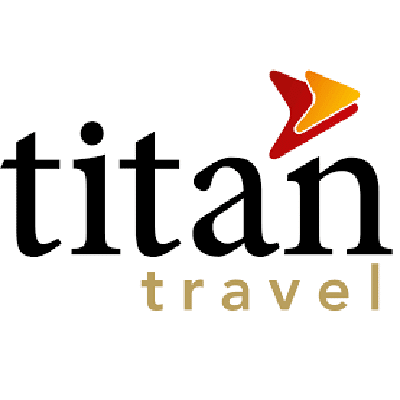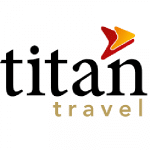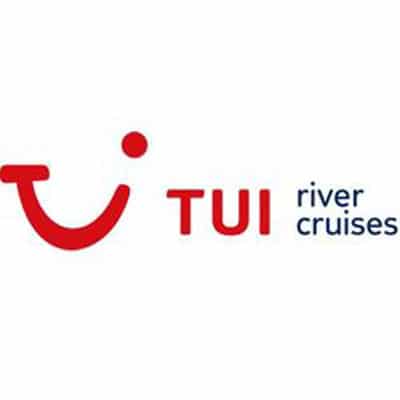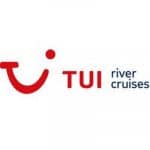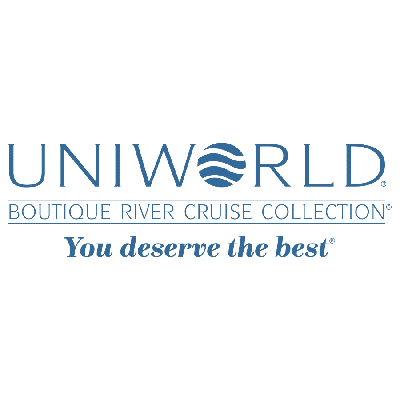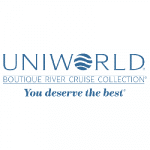 It's no secret that we love cruising. It certainly isn't any more of a secret that the rivers of the world hold a special place in our hearts! While some people love the glitz and glamour of the big ocean liners, the smell of the sea air, and the large-scale entertainment, more and more of our customers are turning to the peaceful sojourns and brand-new perspective of a small-ship river cruise experience.
With a maximum capacity of 200 passenger and a minimum of just 2, there are a range of options to suit any kind of cruiser. Whether you are a foodie, wine lover, historian, you love architecture, you want a more in depth look into fascinating towns and cities of Europe, or you can't think of anything better than relaxing on a gently meandering river ship watching the most stunning scenery drift by, then a river cruise is definitely your cup of tea.
We can book any flight with any airline from any regional airport (so long as the flight is scheduled!). If you want to spend a little more time in the area you are visiting, we can suggest some fantastic hotels for you to stay at. The best part is, all our flight packages are fully ATOL and ABTA protected together under one booking with us! While it isn't possible to join your river cruise in the UK, you certainly don't have to fly if you don't want to! We are blessed in Europe with such a fantastic rail network meaning that for the majority if not all of the European river cruises that we offer, we can include rail usually right from your local station! Remember, your journey is part of the adventure and what better way to enjoy your journey than sat by a window watching the French countryside or otherwise roll by with a good book in your hand?
We can offer a wide range of cruises to suit anybody with any budget so call our friendly team for a chat about your river cruise wishes, leave all the hard work to us, and we will organise the very best cruise for you!
Looking for more information?
You are welcome to pop into our boutique shop on Over High Street, it would be so lovely to see you and our expert team can be on hand to assist you with any travel queries!
To see a selection of our brochures please click here, for any others please get in touch with us below.
Monday - Friday 9:30am - 5:30pm
Saturday - Sunday Closed