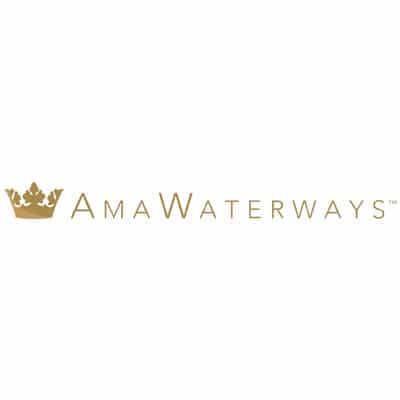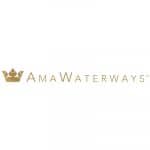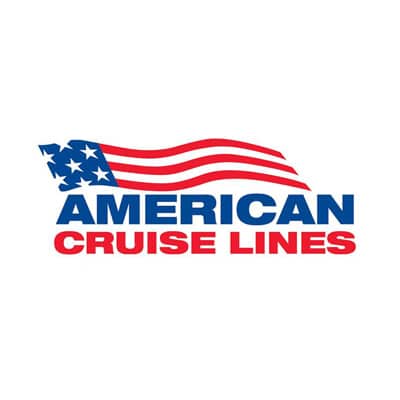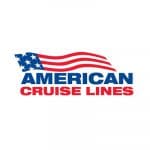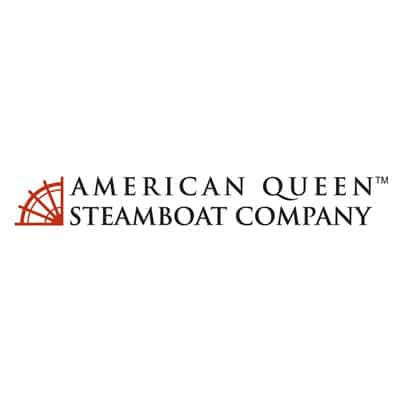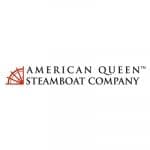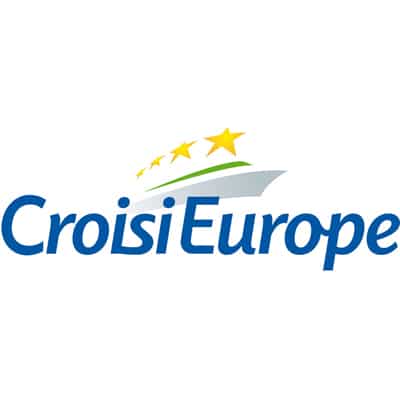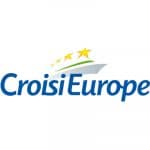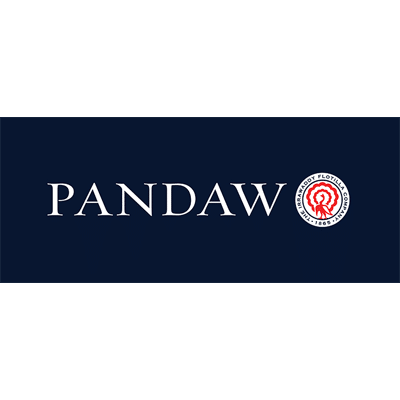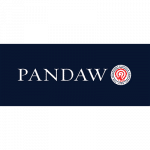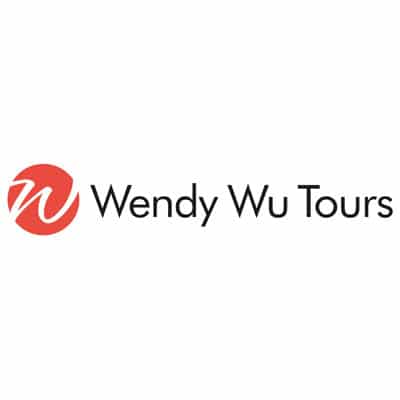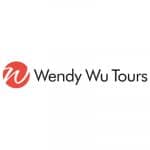 You didn't think that river cruising was just about Europe, did you? With the rising popularity of small ship cruising, there are so many more incredible destinations to jet off to! From the East to the West and everything in between there is so much to explore. Such as the Mekong river traversing through Vietnam and Cambodia, the Mississippi river in southern United States, the Brahmaputra and Ganges in India offering two completely unique experiences, a safari fix along the Chobe in Africa, or even a meander along the Amazon in South America! There are so many places to discover. So, why take a long-haul river cruise? Most of the destinations above are primarily places you would visit on a tour. Whether private or as a group, you will usually end up visiting multiple destinations, staying in various hotels, and taking long transfers from place to place. These experiences are certainly awesome, but tiring! River cruising eliminates all the problems that can make touring feel a little arduous. Are you tired of packing and unpacking and packing again each time you stay at a new hotel? Are you grimacing at the thought of another long mini-bus transfer? Would you rather have your own luxurious room for the entire cruise duration and spend the time travelling to the next place on your itinerary with a cocktail in your hand, on the top deck, watching the world go by? How about experiencing the countries you are visiting from an entirely new perspective that you wouldn't often get to see by road? Sometimes a river cruise is the very best way to see your chosen destination. Further flung destinations offer the opportunity of extending your river cruise experience before or after your sailing, with stays in iconic places like Ho Chi Minh city, Delhi and New Orleans available, we are happy to tailor-make your perfect River Cruise Holiday! As with European River cruising, there is a good choice on offer, from 3-5* ships to suit all budgets, just give our friendly & knowledgeable team a call to find the cruise that best suits you.
Looking for more information?
For now, we have temporarily closed our boutique shop on Over High Street. We are all safely working from home, on hand to help with anything you may need.
To see a selection of our brochures please click here, for any others please get in touch with us below.
Monday - Friday 9:30am - 5:30pm
Saturday - Sunday Closed