Argentina
What is it that you look for in a holiday? Do you prefer to relax in a spa overlooking beautiful scenery? Are you an adventurer who loves to explore? Would you rather be encompassed by the sounds, sights, and smells, of a bustling city? Is your idea of heaven sitting in front of a log fire curled up in a warm jumper with a book? Or do you prefer a mix of everything?
I'm here to tell you that if you're looking to book your next escape and you're not sure where, then there is one destination for you – Argentina. Steeped with rich culture, delectable dishes, an expanse of wilderness and endless stunning sights, take a look at our favourite things to see and do!
If you love a steak this is the perfect destination for you. A must visit is the famed La Brigada grill where they cook your steak so tender that they don't give you a knife to cut it – they give you a spoon!!! Don't forget to ask for somechimichurri, a delicious Argentine sauce, to accompany the meat. Likewise, visit Mendoza for its exquisite Malbec, world-class restaurants, and spas.
If you are a lover of history, sport, culture or all three, Buenos Aires has so much to share. One of Buenos Aires's neighbourhoods – or barrios – La Boca is home to the world-famous football club. Besides sports, you will also find a very artistic and colourful side to the area, with many artisans lining the streets and dancers showing off their Tango skills in the area where it all began! Another barrio, Palermo, is the home of the Evita Museum, Evita being Eva Peron, the first lady of President Peron in the late 40's and early 50's and a very controversial yet influential figure in Argentinian history. A third barrio, Recoleta, holds the famous cemetery where Evita and other famous and wealthy people were buried, hosting an array of incredible and eccentric mausoleums.
The best time to visit is between October and March. As Argentina resides on the southern hemisphere, the seasons are flipped so our winter is their summer. We recommend late November for the glorious spring sunshine!
Ushuaia, the gateway to Antarctica, is one of the most southern towns in the world! If you are taking a cruise to Antarctica then why not add some time either side to explore Argentina further? You will already be there!
South America has no shortage of natural wonders so you can't visit Argentina without a trip to the thunderous Iguazu Falls! You can find it in the heart of the Jungle, comprised of 235 individual waterfalls. Why not view this breath-taking sight in style by helicopter? There isn't a much more impressive view than that. Don't forget your camera!
Is there anything else to Argentina than the city life, vineyards and jungles? Yes! Take yourself far away to the expanse of Patagonia, famed for its mountains, forests, lakes, fjords and vast landscapes, it is both a true wilderness and a walker's paradise.
One of the most important attractions to Argentina is the Perito Moreno glacier. This gargantuan expanse of white and blue is truly a sight to behold; if you plan to visit a glacier once in your life, Perito Moreno is a fantastic choice.
Alfajores! (Pronounced Al-fa-hor-eys). This South American treat is difficult to resist – a decadent shortbread filled with smooth dulce de leche, a gorgeous caramel-like sauce and coated with desiccated coconut, what more reason do you need to visit than to savour this delicious treat!
Visit a traditional estancia to witness Argentina's long-established Gauchos at work! These nomadic and skilled horsemen have been part of Argentina's culture since the 19th Why not visit and ride with these 'cowboys of the south' for yourself?
Argentina, like it's South American neighbours, is chock full of fascinating wildlife. Here can be found Jaguars, Pumas, Capybaras, Howler Monkeys, Yacare Caimans, Magellanic Penguins and more!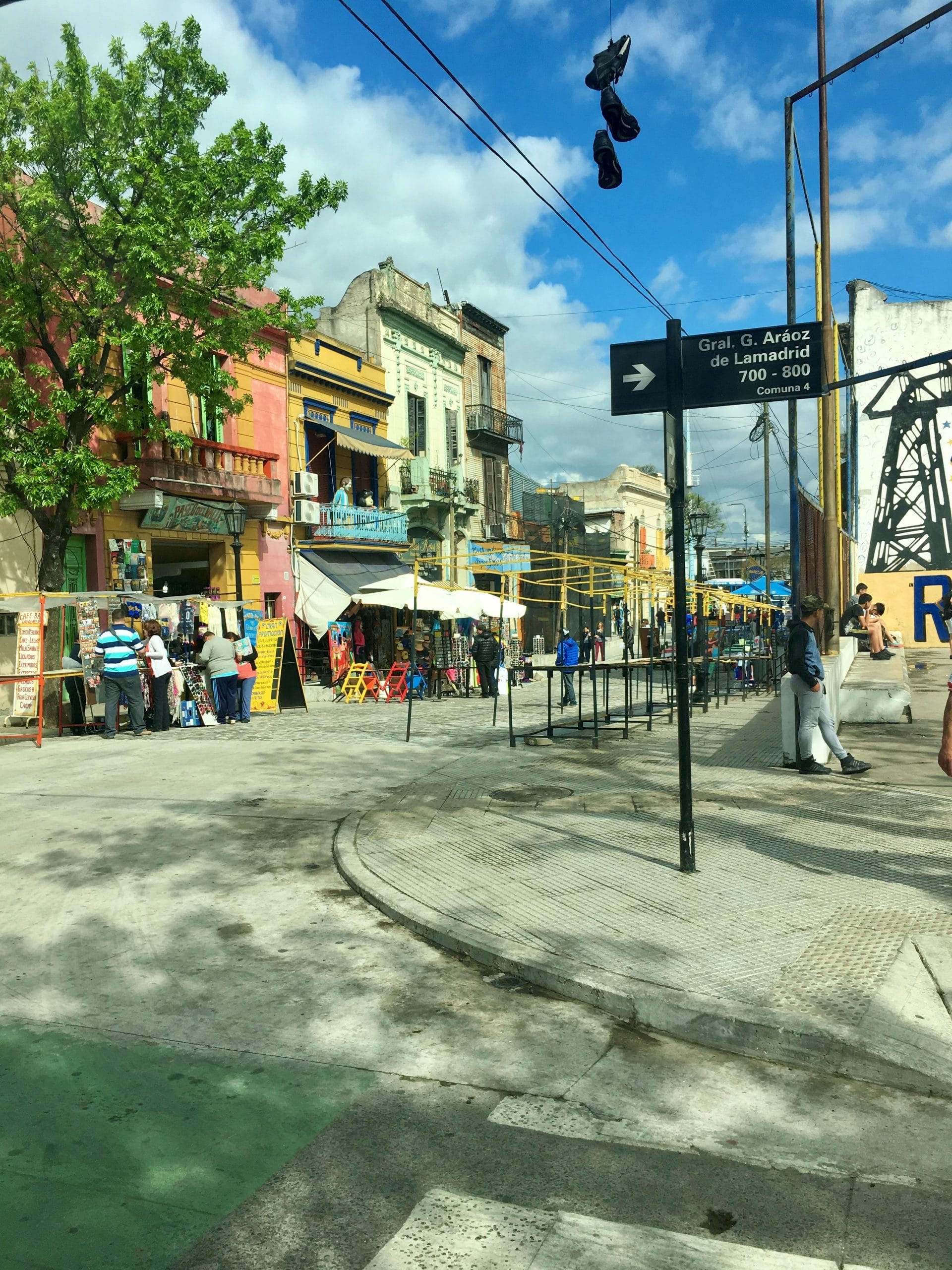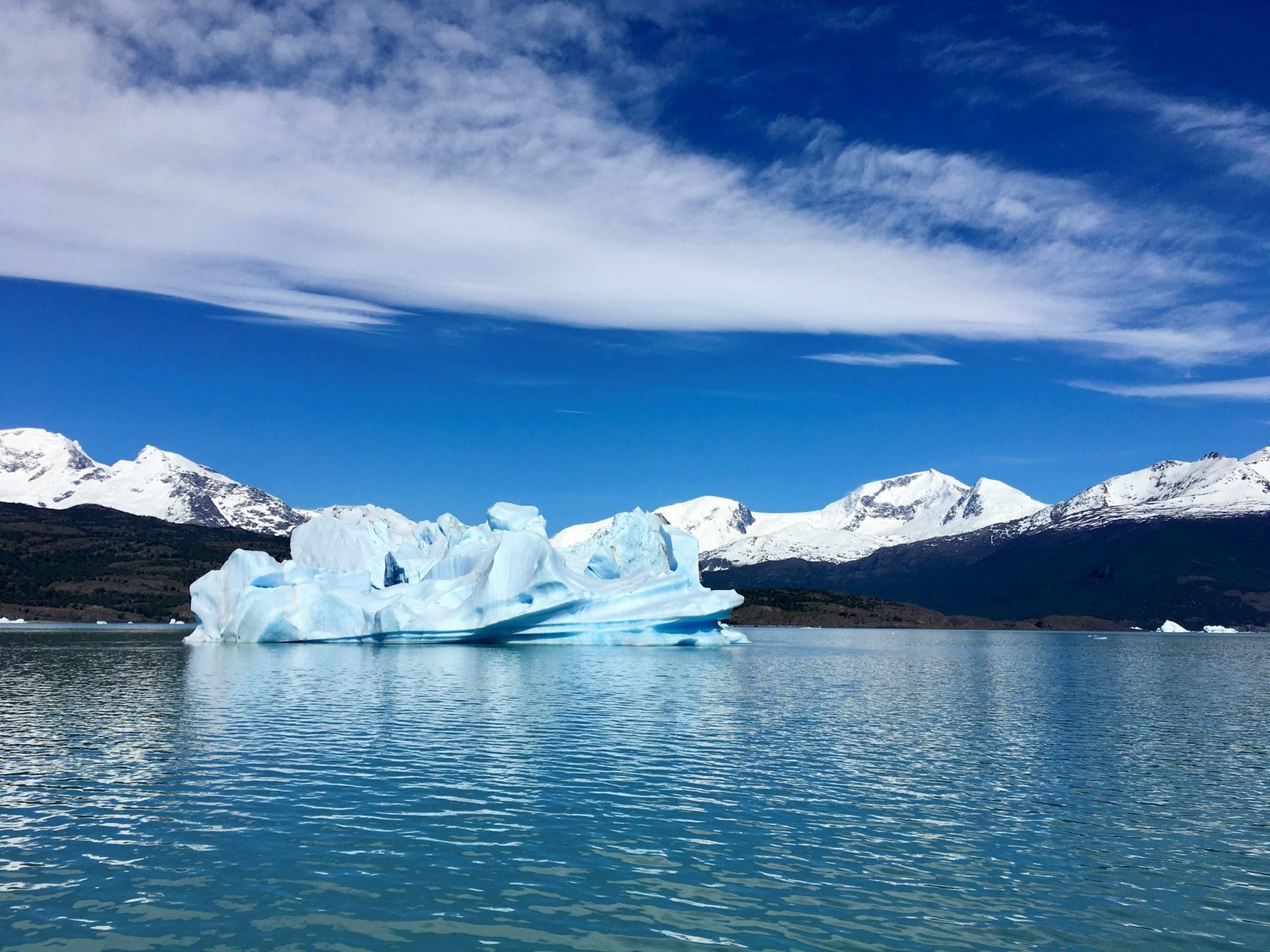 Good to Know
Read the basic information and also some fun facts about Argentina! Here you will find everything you should know…