Berlin
Berlin has all the ingredients for a fantastic city break. Teeming with history, culture, dining and nightlife, there is always something to enjoy in Germanys capital city never a dull moment in the German capital.
Discover Berlin's past by enjoying landmarks such as the Reichstag, Checkpoint Charlie or the East Side Gallery, did you know that a long section of the former Berlin Wall which has been painted by international artists. The city is also home to incredible museums, many of which are located on Museum Island in the Spree River.
In summer, you can enjoy drinks at one of the many outdoor bars and cafés along the riverbank. In winter you can enjoy the festive mood at a quintessential German Christmas market. The city is also famous for its nightlife, with many enticing bars and restaurants in neighbourhoods such as Friedrichshain or multicultural Neukölln.
The Wall – take time to enjoy the East Side Gallery's painting
Why not enjoy a Trabi Safari. You can enjoy a drive around Berlin in an old Trabant
Berlin is a city that you can walk around but the sites are spread between 3 main areas – East (TV tower), Centre (Potsdammer Platz, Reichstag) and the West (Zoo, Currywurst shop, Memorial Church, KaDeWe). We recommend getting a Berlin Welcome Card as public transport is excellent https://en.wikipedia.org/wiki/Potsdam
The impressive Brandenburg Gate
See the sunset on the top of the TV Tower Berlin.
Take a photo at Check Point Charlie
The Hansa Studios had some major Rock stars recording in it – David Bowie recorded some of his best work there. Iggy Pop, Depeche Mode, U2, REM also recorded there https://www.musictours-berlin.de/de/?fbclid=IwAR13tbtFV4SE51gItAcpJBFO2VC-VTIrogHvkwNSMeuv13TRvQPCOuPrlhI
Day trip to Potsdam – magnificent Palace there and gardens. https://en.wikipedia.org/wiki/Potsdam
Visit the Reichstag Dome – this needs to be booked in advance (and free) https://www.bundestag.de/en/visittheBundestag/dome/registration-245686
Berlin is famous for the 1920's history through to the 30's/40's, learn about the rise of the Nazis and the Berlin Wall – places of interest that will allow you to immerse yourself in the history are the Spy museum, Stasi museum and The Holocaust Memorial
Hotels we like are The Adlon Kempinski is the most famous hotel (also the place where Michael Jackson hung the baby out of the window).  I stayed in the Westin Grand Berlin Hotel, a stunning hotel with a truly special feel about it.  The spa area was gorgeous and the grandeur hits you the second you walk through the doors with the sweeping stair case and luxury.
Other good located hotels are the Maritim ProArte and the NH Berlin Mitte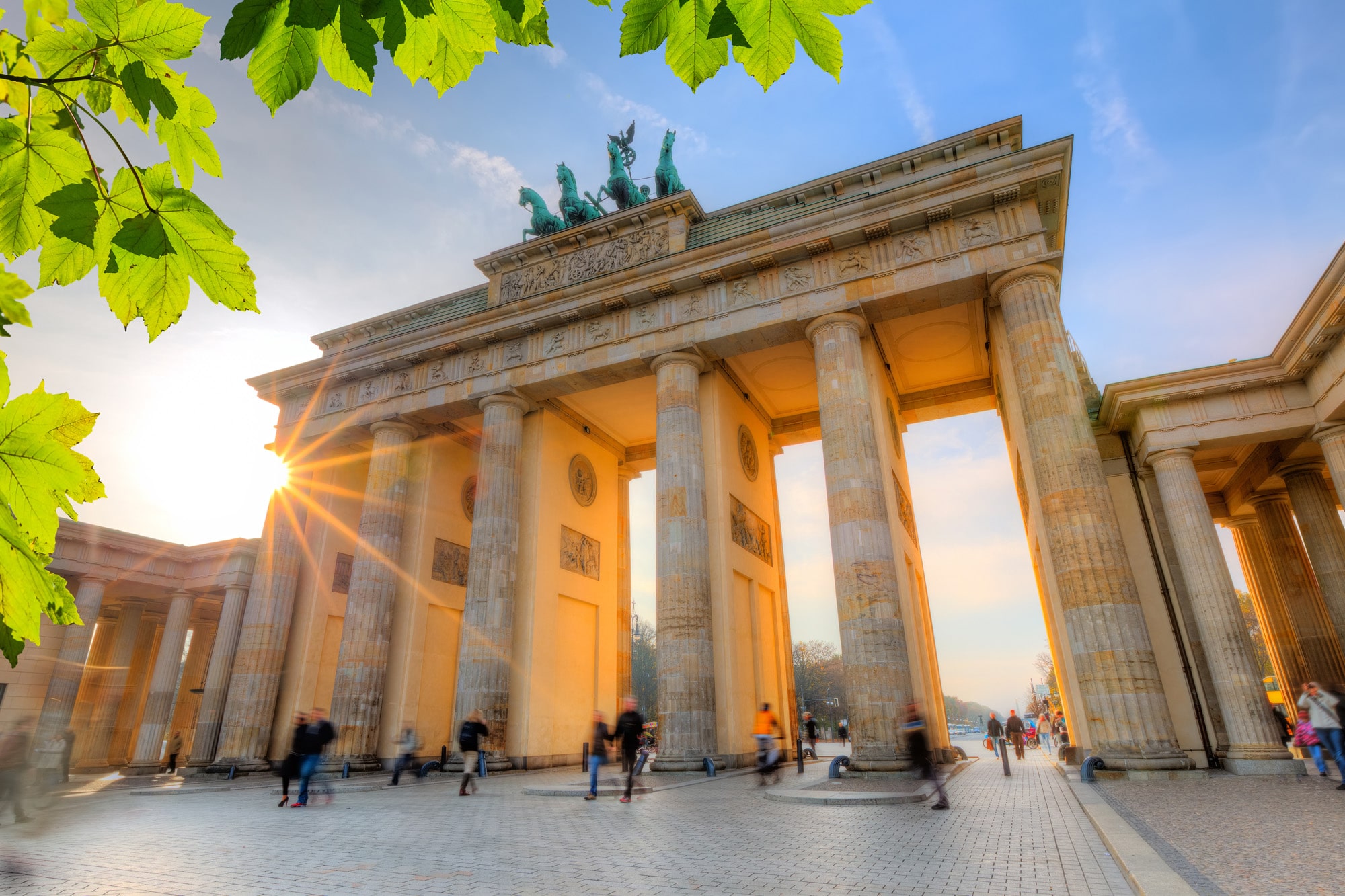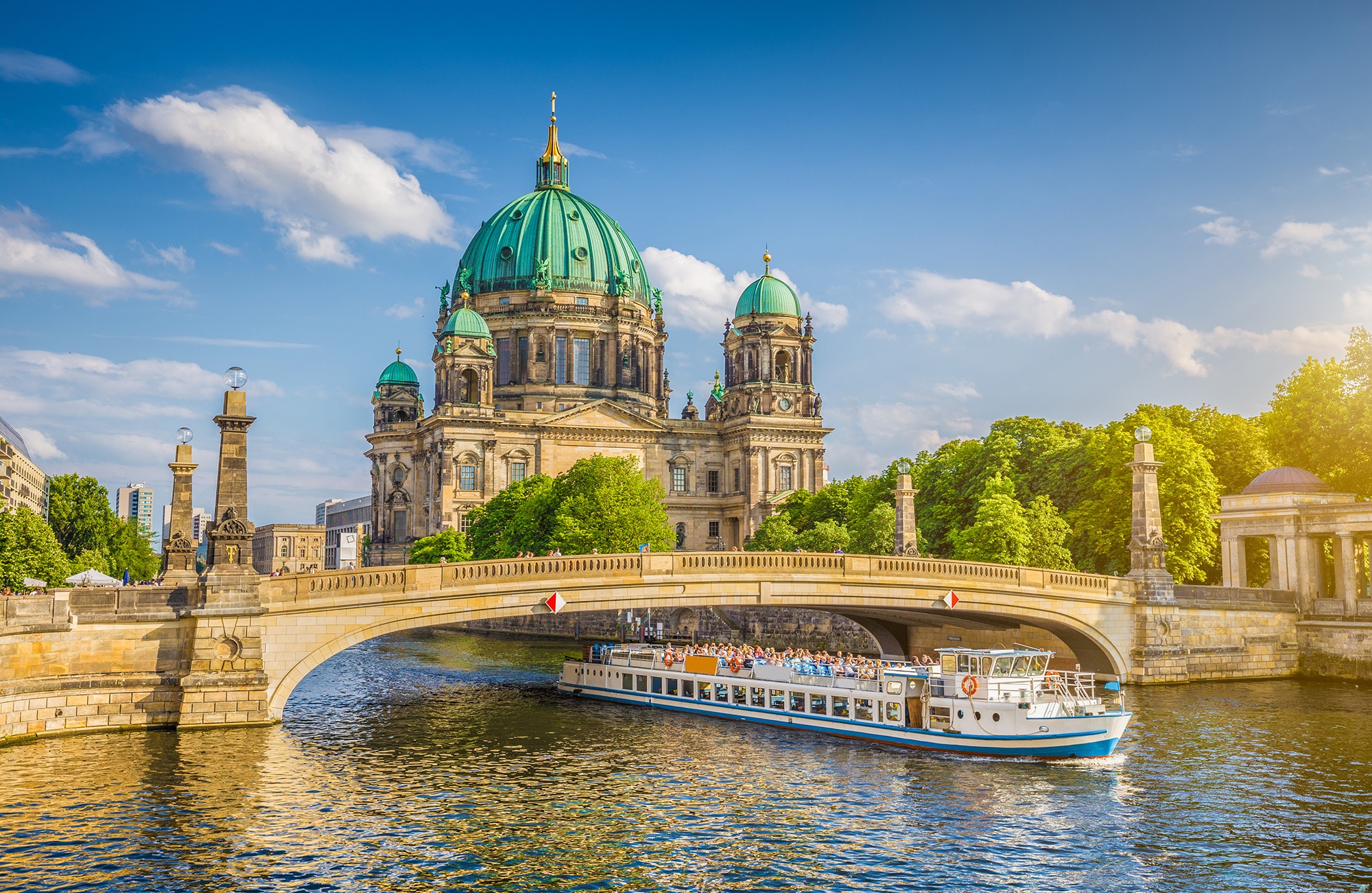 Good to Know
Read the basic information and also some fun facts about Berlin! Here you will find everything you should know…