Bruges
Bruges, one of the most beautiful and beguiling cities of Northern Europe.
Bruges boasts some beautiful architecture, charming locals, great beer and delicious chocolate—and, thanks to the Eurotunnel, it's so easy to get to the many things to do in Bruges. After all, Bruges is Belgians crown jewel. Whilst it is a relatively small city, it is packed with great restaurants, fascinating attractions, a variety of fun things to do and more charm and allure than many more popular European destinations.   Bruges…. proud, beautiful and the true stuff of fables. One unique city. A whole book of adventures….here are just a few things we recommend seeing:
The Belfry Tower – UNESCO World Heritage Site –a bell tower built in the fifteenth century
The Canals – The best way to see the gothic city is by cruising its waterways by boat.  Beautiful buildings stretch off in every direction with the rugged skylines reflecting in the water.
Bruges market – the market square has been holding a weekly market since 985. Head on over on a Wednesday for the regular market action
The Lovers Bridge and Lake of Love – The Lake of Love is an oasis of calm in the middle of Minnewater Park, a haven of peace and tranquillity with the picturesque and romantic Lover's Bridge at its heart.
Torture Museum – one of the oldest prisons in Europe, the museum is a collection of instruments of torture from centuries gone by
Chocolate, chocolate and more chocolate. Taste it, buy it as presents and watch it being made.  But most importantly you can't fail to enjoy it.
Admire BrugesCity Hall.
Enjoy a lazy lunch of Mussels, frites and Belgium Beer and if there is room enjoy a Belgium waffle
Why not visit in December and enjoy a wonderful Christmas market
Art is the big thing in Bruges now. Travel one of the three routes and acquaint yourself with the contemporary studios.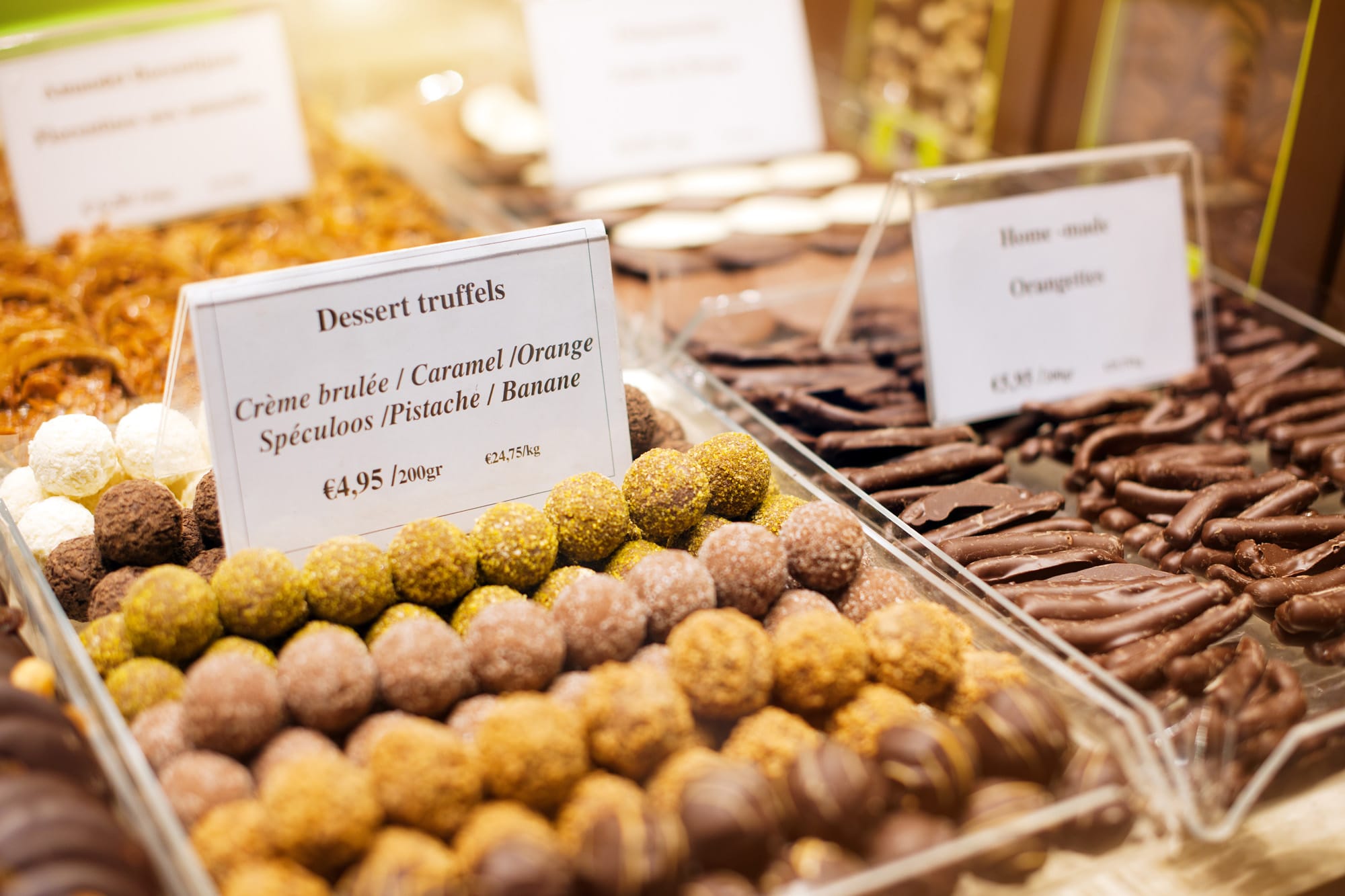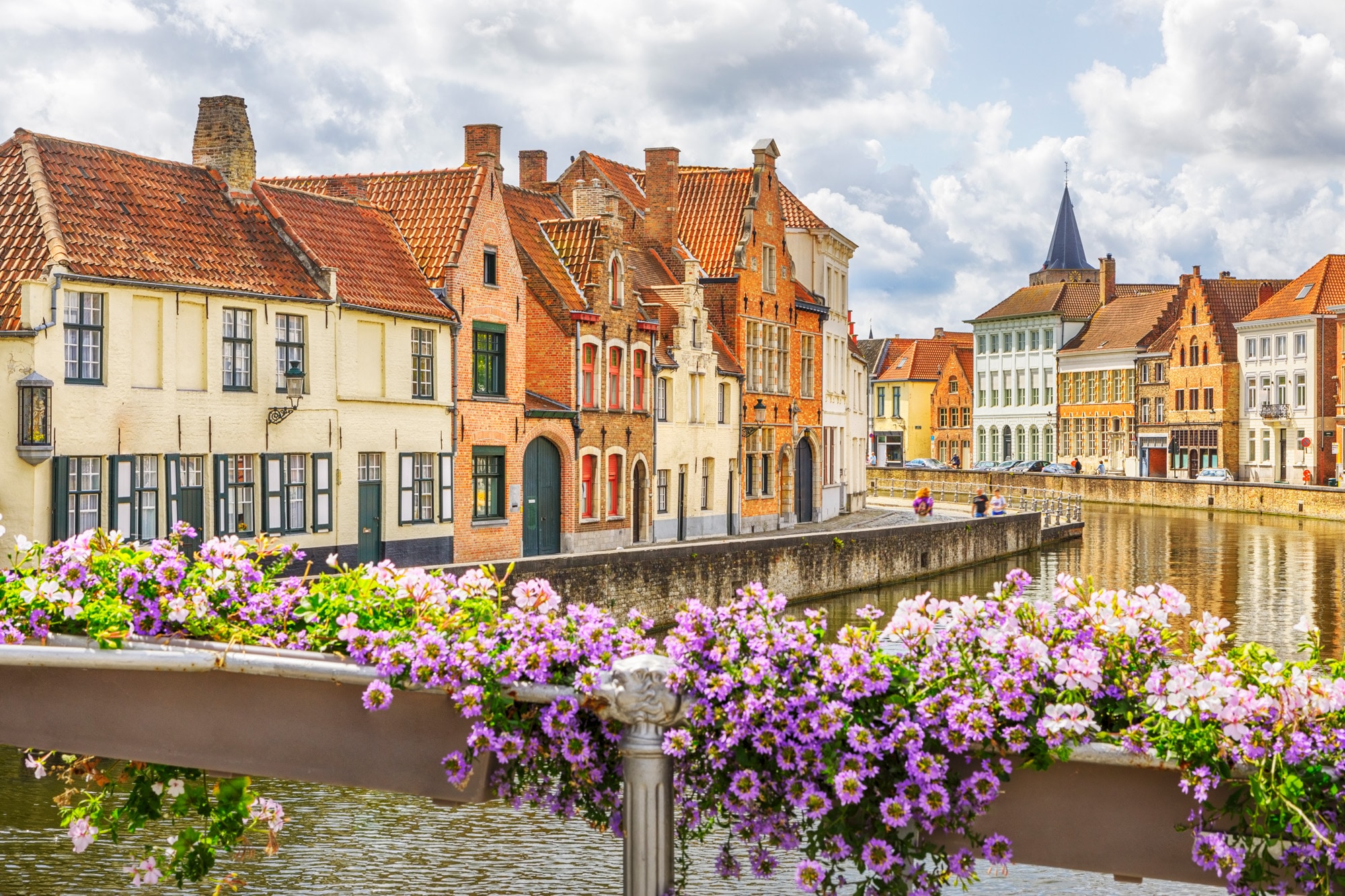 Good to Know
Read the basic information and also some fun facts about Bruges! Here you will find everything you should know…