Los Angeles
Beaches, palm trees and A-list glamour, these are all things you expect from LA
Los Angeles seems to appeal to those looking out for the red-carpet treatment or Tinseltown glamour?  Here you will be able to enjoy a tour of film studios, touch TLC Chinese Theatre's famed hand prints, or stroll around in LA's trendy eateries to do a little celebrity spotting. You could also see your favourite star while touring an exhibit at The Broad or LACMA (Los Angeles County Museum of Art). If all else fails, why not visit Hollywood Forever Cemetery, it has Been a California Landmark for More Than a Century. Founded in 1899, Hollywood Forever Cemetery in Los Angeles is the resting place for hundreds of Hollywood's greatest. And finally, for a different type of star-gazing, peek through the telescopes at the Griffith Observatory.
To reach the many famous beaches in this State, you will need to take about an hour drive from the city. With almost two dozen beaches in Los Angeles County to choose from, you may have a hard time picking one or two to visit during your stay, but please try to do so, as they are rather special.
Hollywood – walk the miles of pavements that have the stars names imbedded in the walkways.
Visit the old Chinese Theatre. One of the most popular sights in Hollywood, Grauman's Chinese Theatre is best-known for the hand and footprints that are laid in the front.  A great photo opportunity here with a link to your favourite stars.  This theatre is also one of the most beautiful and best preserved of the movie palaces from Hollywood's golden era. With its Chinese theme, gold and red decor, the interior often upstages the films on the screen.
Take the Hollywood Stars tour. A two-hour trip with another great opportunity to take lots of photos.  The Hollywood sign in the hills is the most famous!   You also get a comprehensive and informative tour around Beverley Hills and Rodeo Drive – famous for shopping for the rich and famous.  Very expensive area!!!  And lots of posh cars!
Take a day out to Universal Studio's. Our favourite was the full studio tour ride. An hour long interesting and thrilling ride.
Hotels – We loved the Millennium Biltmore. A very grand hotel with a lobby and reception area that is so beautiful and to be honest made you feel like a film star as you arrive.  However, the rooms were large but bathrooms a little tired. (Ask for bottled water on arrival)
Use Uber.  The city is very spread out, everywhere is a good half an hour distance.  We did use the Subway and this was fine, but obtaining tickets was a little confusing.  We then changed to Uber and this was so easy and in fact so much cheaper over there.  Highly recommend.
Visit Downtown LA and get to see the Pantages, the Bradbury Building, Grand Central Market and the Broadway Theatre District.
City hall – this area is worth a visit – The iconic City Hall is a beautiful historic preserved building!
Why not visit Staples Center, home of the Los Angeles Lakers, The Los Angeles Kings and the Los Angeles Clippers. It draws millions of people attending sporting events, concerts and other special events every year.
LA Observation Deck –   If you are looking for an amazing view of LA or a free stop in the city then you really should check out the Observation Deck at the top of LA City Hall. This deck provides a 360-degree view of the city and helps you to get above it to give you a new appreciation.
It doesn't have to be a City stay when travelling to LA, also famous for its wonderful array of beaches.  Millionaire's Beach, Santa Monica Beach and Venice Beach to name but a few.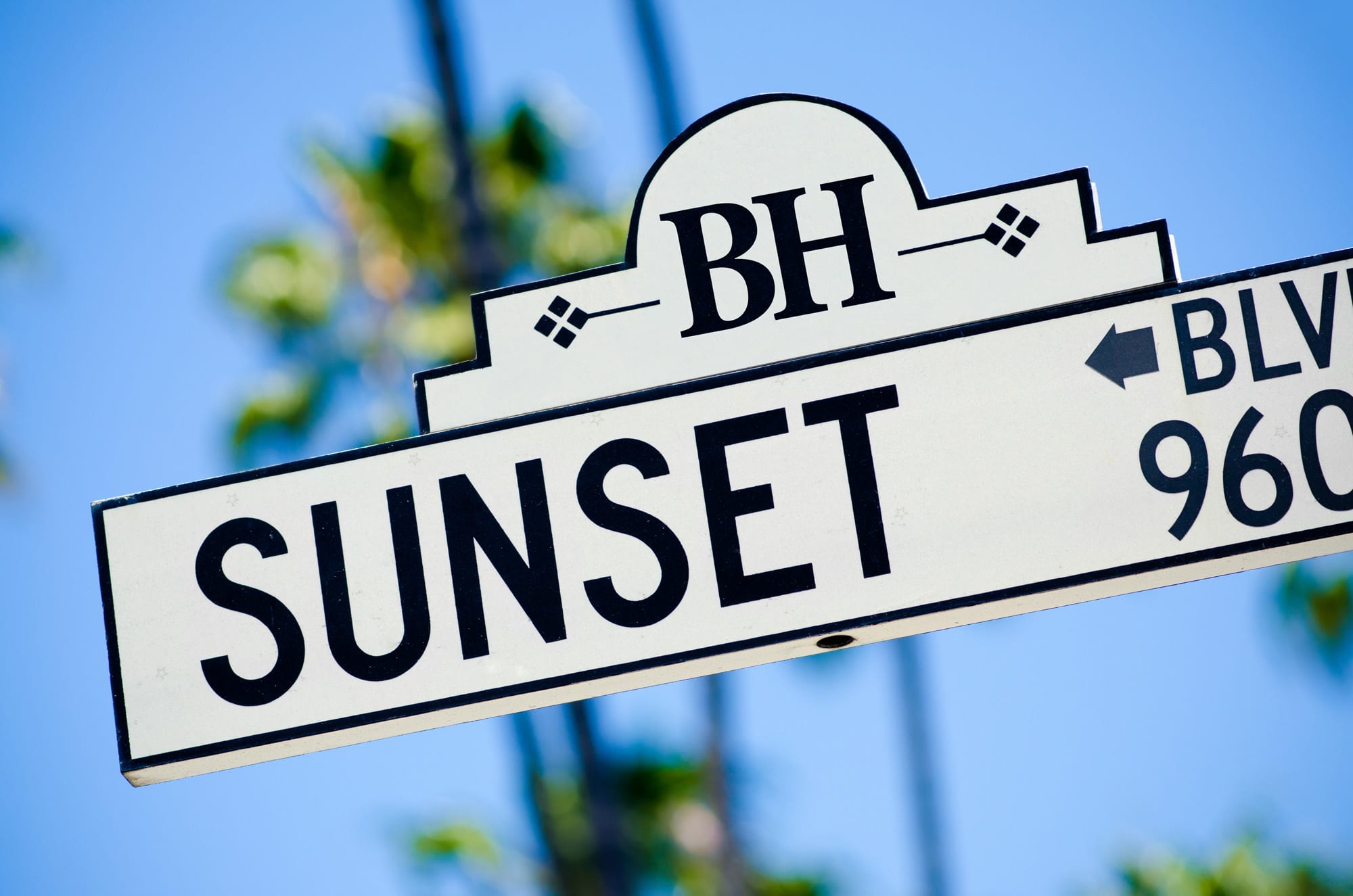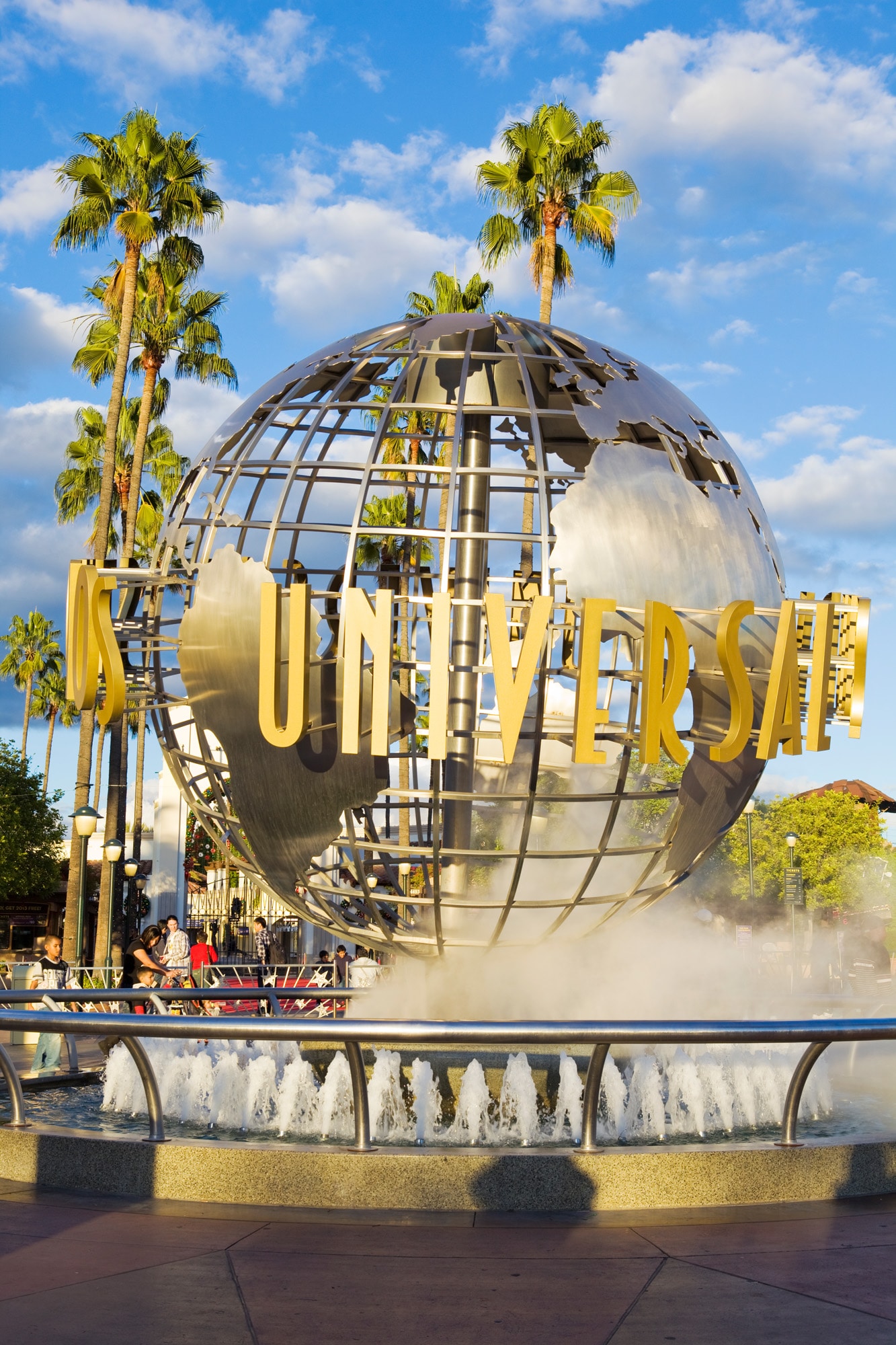 Good to Know
Read the basic information and also some fun facts about Los Angeles! Here you will find everything you should know…