Maldives
Did you know that there are over 1,000 coral islands in the Maldives?  At least 30 of these are exclusive holiday island destinations.   All have the same wonderful ocean/beaches/island views/swaying palms and, not surprisingly, fabulous climate. However, and very importantly they are not all the same!  The most important thing to consider when planning a holiday here is to pick the right island.  We are here to help you understand the differences and make the right choice.  There are many things to consider, adults only or child friendly, which has the best ATOLS for snorkelling, is everything included and what many don't even consider is how far from the capital Male are the islands.  Some are just a 30-minute speedboat ride away, some require sea plane and some have a short flight then boat transfer.
My first trip to The Maldives was back in 2018.  I stayed at Bodu Hithi Island which is located in the North Male Atoll
Being honest it was not a destination that I thought I would enjoy; I was anxious that there would not be enough to do.  But I fell totally in love and will do all I can to return again.  The islands are idyllic and the water is crystal clear.  The islands are kept beautiful and wildlife/flowers and trees thrive here.  Walking round the whole islands is so lovely and you become familiar with everyone working here.
Many feel they have to have an over water bungalow/villa for their accommodation whilst here, but I have to say for me, I loved our beach villa giving us direct access to the beach, a huge villa and more privacy.
My top tips
Make sure you get all inclusive – everything is imported and expensive on the islands
Look at the islands and what they offer carefully
Look at your accommodation in detail, the beach villas offer often more space and privacy than the over water villas
Look at the length of time it takes to get to the island after your arrival in male
If you are a keen snorkeler then make sure you chose a good atoll
Take plenty of sun cream (remember its expensive while you are here)
Even if you don't like snorkelling, try in on your own, it couldn't be any easier here and it truly is like a scheme from Finding Nemo! The fish are colourful and in abundance even at the shore line
If you want to escape the children, ensure its adults only
It you have a family make sure the island/resort have lots of included activities for the children
Take a good selection of books to enjoy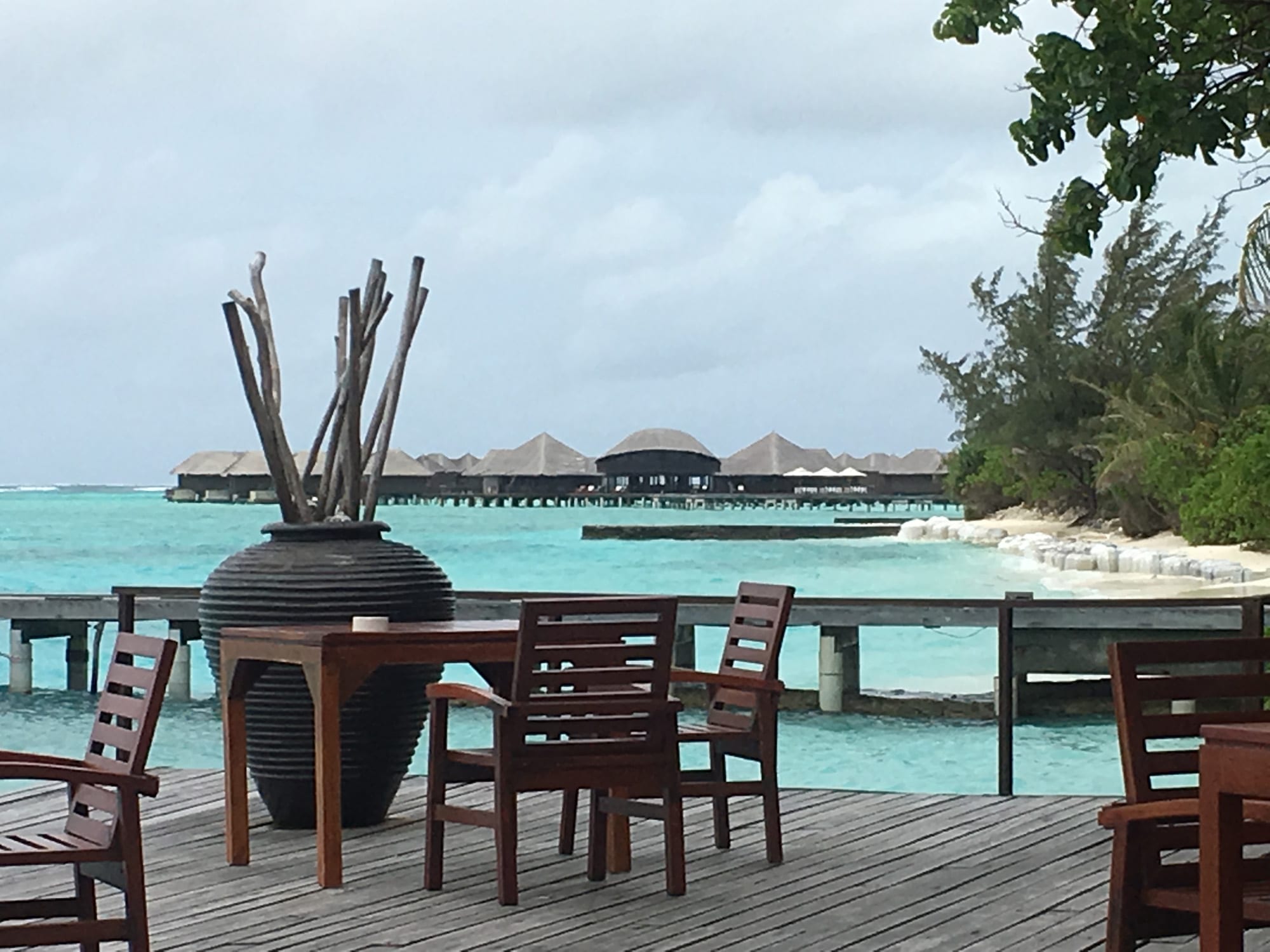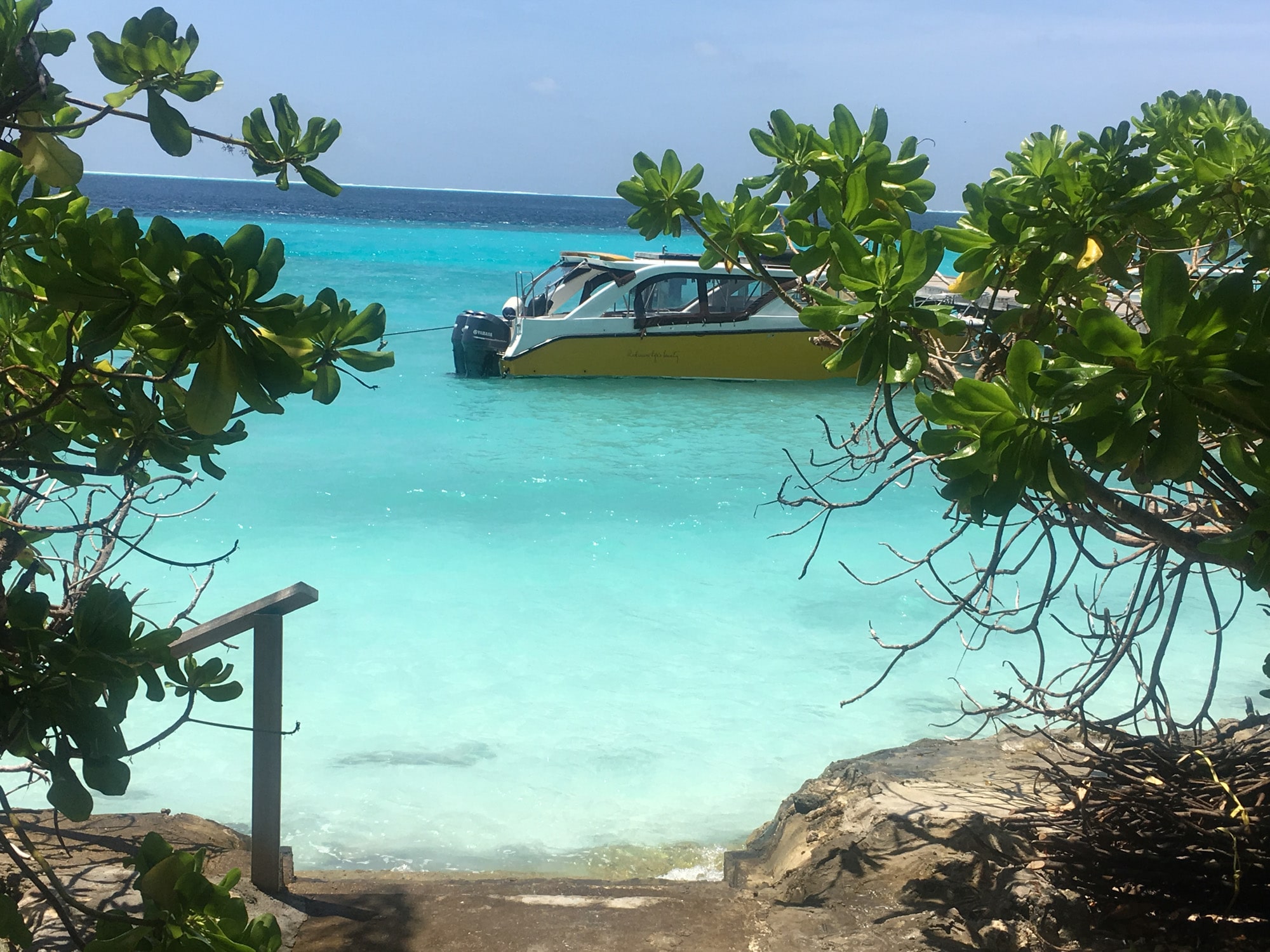 Good to Know
Read the basic information and also some fun facts about the Maldives! Here you will find everything you should know…