Paris
Paris, the City of Love! Full of gorgeous architecture, stunning skyline and amazing food, you truly will be spoilt for choice for things to do in this vibrant city. There is something for everything with the city's wide array of restaurants, exciting tourist attractions, stunning architecture and local French cuisine – there's plenty to do!
Our top things to do in Paris this winter:
GO VISIT THE EIFFEL TOWER – It wouldn't be a trip to Paris with seeing one of its most famous attractions – The Eiffel Tower. Constructed in 1889 – it took two years, two months and five days to build, with 7,3000 tonnes of iron used and 60 tonnes of paint.  Today it stands at 1063 feet, 31 feet higher than when originally built. The Eiffel Tower boasts breath-taking views of Paris from three different floors, including a variety of restaurants, gift-shops and a champagne and Macaroon bar. If you don't want to climb to the top of the tower, simply walking under the tower itself is quite something!
Notre Dame is a medieval Catholic cathedral on the Île de la Cité in the 4th arrondissement of Paris.
As Paris is a large city I would highly recommend taking the open top bus tour.  This is always such a great way to ensure you don't miss any of the top sits.
WANDER AROUND THE LOUVRE MUSEUM  The Louvre is the world's largest art museum and is home to Davinci's famous Mona Lisa painting, as well as a whole collection of western art from the Middle Ages – 19th century.  You can also enjoy the grounds while taking in the stunning glass architecture all-around of the Louvre Palace.
Enjoy the nightlife, you may want to take a show at the famous Moulin Rogue
Take a scenic cruise along the River Seine.  You can simply do a cruise, take lunch and a cruise or for all the romantics then a romantic meal for two by candlelight whilst you enjoy the cruise is very lovely.
Take a stroll around Montmartre and visit the Sacré Coeur Basilica The Montmartre butte is the highest point in the capital and is famous for the Sacré Coeur Basilica (Sacred Heart) as well as panoramic views of Paris. While admiring views of Paris,
Simply take a walk around Paris – The best way to discover Paris's hidden treasures is to go for a walk in the heart of the city. Paris is more than just the Eiffel Tower; all around this symbolic, world-famous monument are other ones waiting to be discovered.
Visit the Garnier Opera House
Simply sit in a café outside and watch as the French world goes by, take a coffee and a pasty or why not a glass of French wine, some bread and cheese.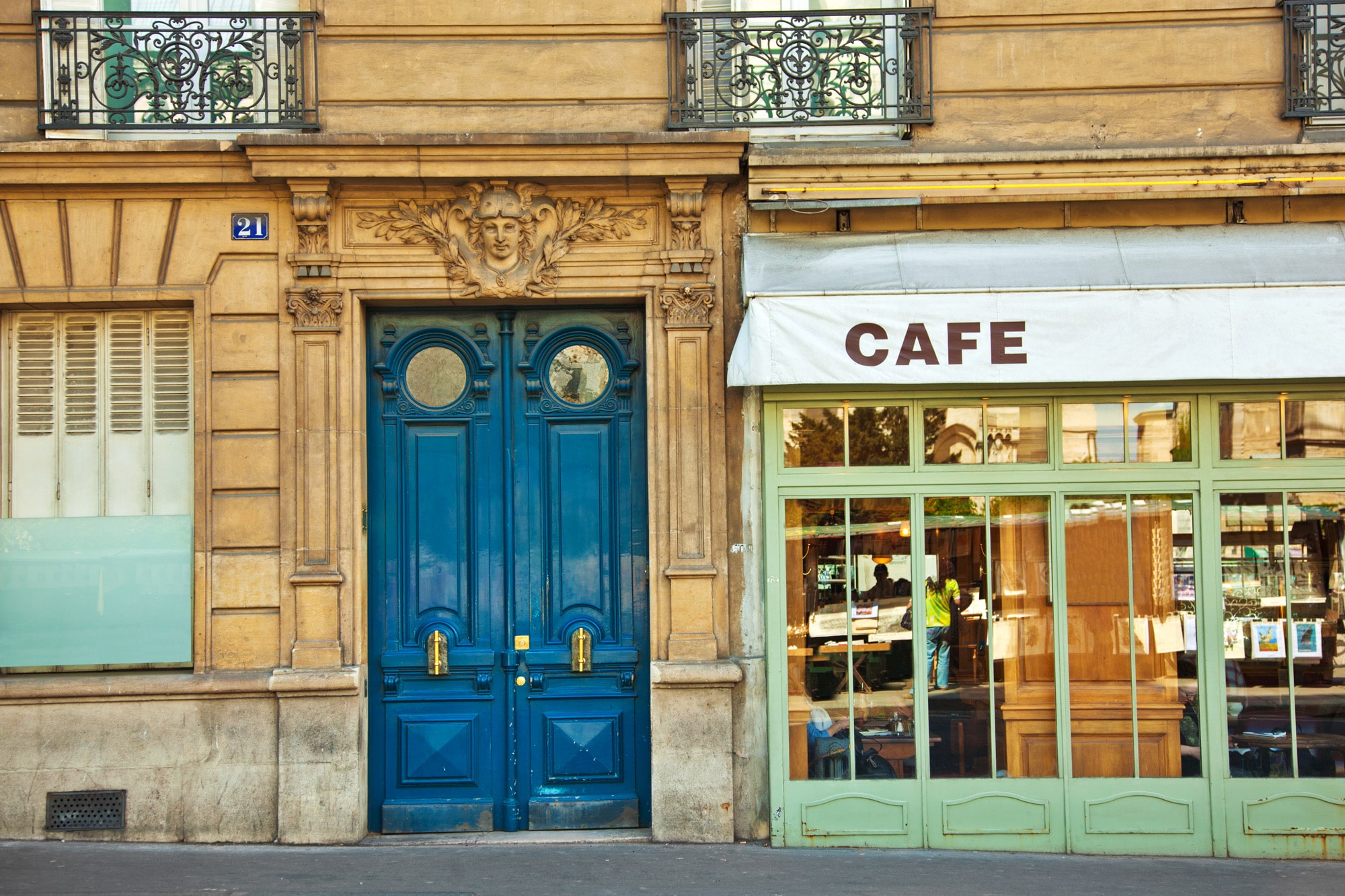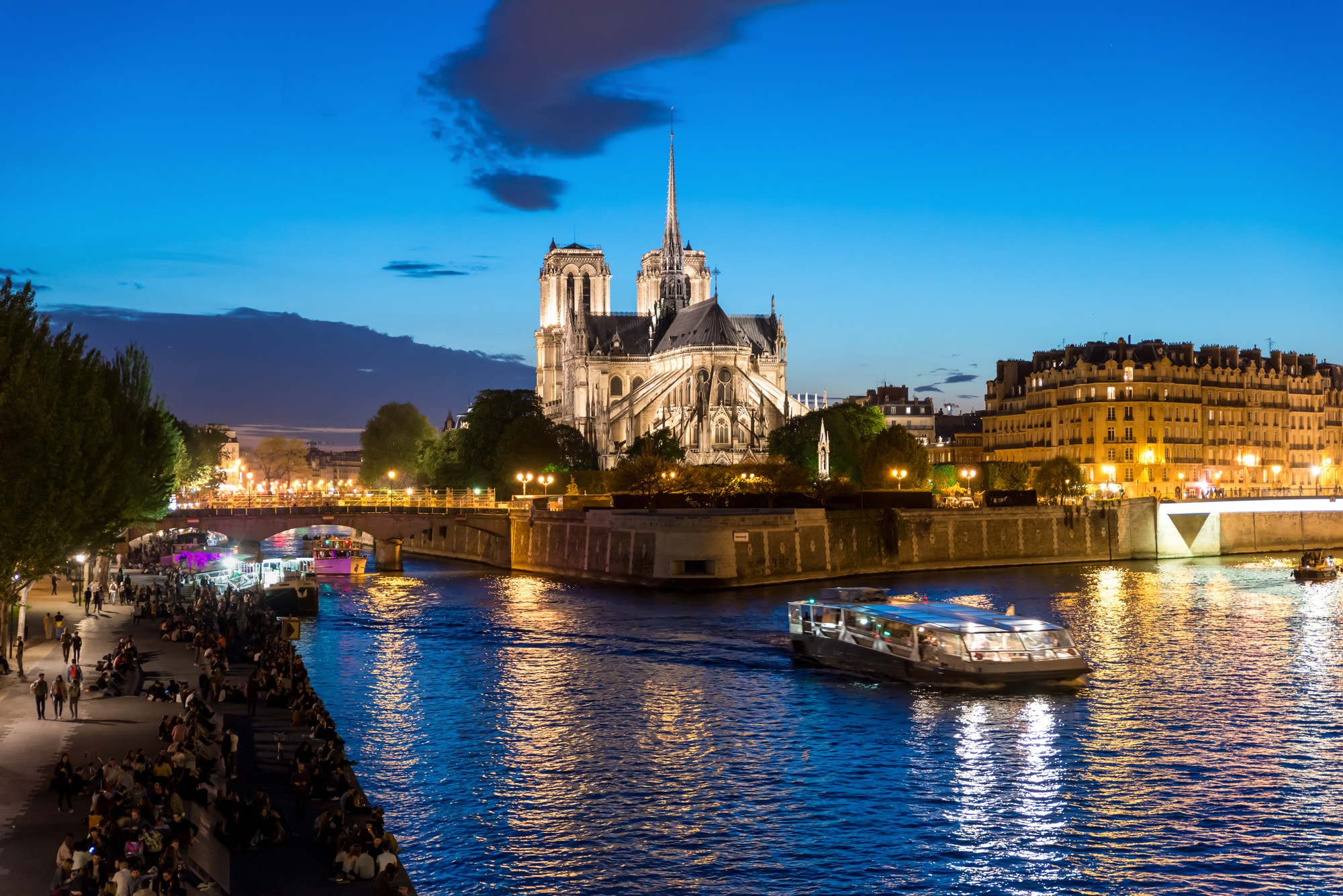 Good to Know
Read the basic information and also some fun facts about Paris! Here you will find everything you should know…