Rome
What a lovely city Rome is. Long known as the 'Eternal City', a Rome holiday is certain to leave a lasting impression on you.   It retains many buildings and monuments from the Republic and Empire, and some are in amazingly good order, such as the Pantheon and the Colosseum.. The sheer volume of art, sculpture and architecture on display both inside museums and outside in the public squares and parks is extraordinary, as is the array of restaurants.
Colosseum; the large amphitheatre that during the Roman days housed over 65,000 spectators.  Here you will be able to imagine the gladiators as they battled each other as well as wild animals!
Trevi Fountain – This baroque fountain, located on the Piazza di Trevi, was built in the 18th century.  The display is of the God of the sea, Neptune on his chariot.
Pantheon – is a former Roman temple, now a Catholic church (Basilica di Santa Maria ad Martyres or Basilica of St. Mary and the Martyrs)
St Peter's Bascilica – The enormous basilica located in independent state of Vatican City
Forum Romanum & Palatine – For me this was a truly awesome trip and one that not so many visit or know about – so please add it to your list.  Here you will find Roman excavations and the archaeological park full of old temples, arches, market halls and other important buildings built thee by different emperors
Vatican Museums & Sistine Chapel – The 26 different museums of the Vatican are housed in a complex of multiple Apostolic palaces, and are by far the most popular museum destination in Rome, in part because of the famous Sistine Chapel. During your visit, you will marvel at the many art treasures that the popes have collected in 54 halls since the 16th century.
Others places of interest not to miss are the Pizza Navona – one of the most remarkable squares in Rome, The Spanish Steps – 135 steps that are at foot of the French Church 'Trinita dei Monti'
Top tips –
Avoid dining in a major tourist piazza as it will cost a lot more than many of the other wonderful restaurants
Plan ahead, as with any historic city the main tourist attractions get booked up and by planning ahead you can avoid queuing for tickets and indeed missing out due to the times you want to visit being full
History is in abundance here, so if you want more history from your trip it is good to do a little more research and again plan ahead.
When taking a cruise, please remember the port is in Civitavecchia not Rome itself – and it's is a good one hour and a half to get into the city. We highly recommend an actual pre or post cruise stay in Rome so that you don't miss out on this beautiful city
If you don't have long, the Hop on, Hop off city seeing bus is a must. You will be given a great insight into the city and will be able to see so much more than you would on foot.
We have some restaurants we recommend are the Mirabelle restaurant at Hotel splendid it has the best views over the city if you dine on the terrace these are incredible.
Why not enjoy cocktails at the Artimedes Hotel roof top bar…they have a stunning but expensive restaurant too.
If you enjoy more authentic restaurants then we think you will love the Ombre Rosse, great food and it has really traditional and fab décor.
Hotels we recommend. We have two that we highly recommend Berninin Bristol Hotel and the Marcella Royal.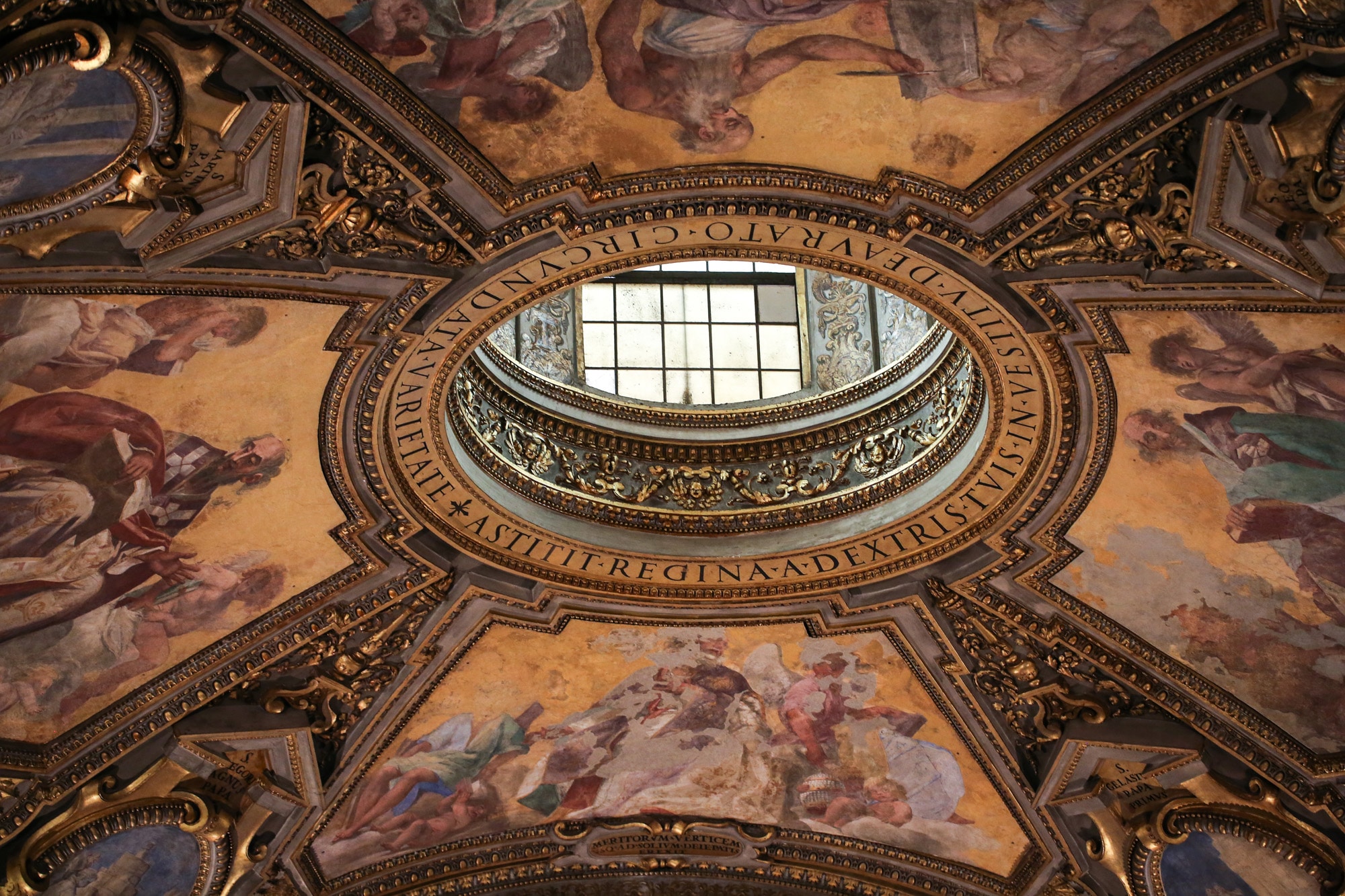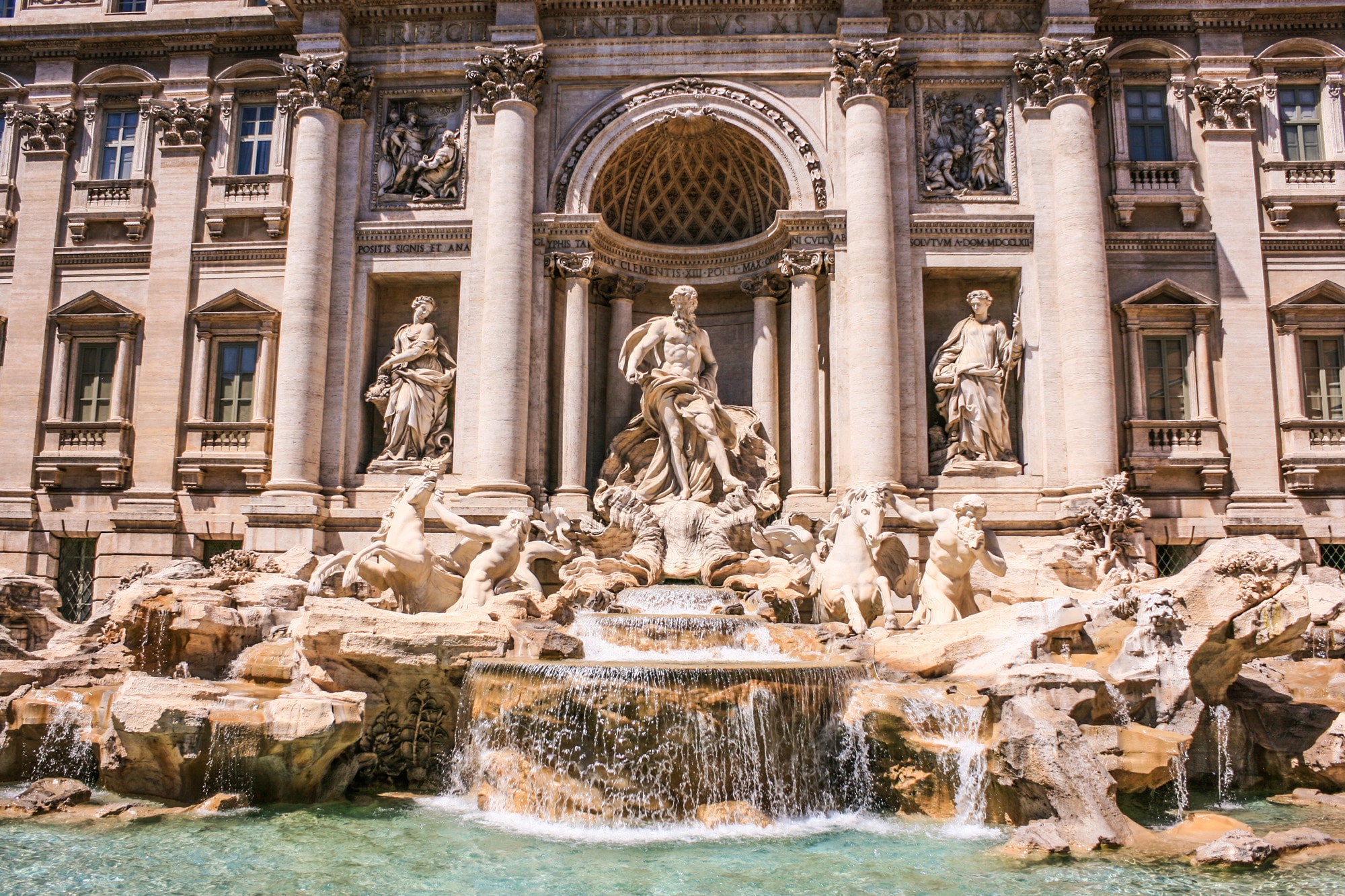 Good to Know
Read the basic information and also some fun facts about Rome! Here you will find everything you should know…