Tuscany
The region of Tuscany in Italy, really does have so much to offer.  Not only is it home to some of the most beautiful cities and towns in the world, but it has hundreds of miles of colourful rolling hills with tree lined avenues.  Many imagine Tuscany as a place to visit for a picture-perfect villa and countryside peace, which is definitely on the cards when considering which holiday type is for you.  For me I fell in love with Lucca and Sienna and would rate them as some of my most favourite cities that I have even been to.
Lucca – a maze of tiny streets all taking you somewhere!  Lucca is a truly beautiful historical city which has deep connections with its past. The Renaissance-era city walls that enclose this quaint slice of Italy were designed by Leonardo Da Vinci and are perhaps what best demonstrates this beautiful destination—and another interesting fact is that Lucca used to be ruled by Napoleon's sister, Elisa Bonaparte? The historical connections you'll find here  help ensure that you really have the best time here.
Florence – The capital of the Tuscan region, truly has a sense of intimacy and romance thanks to its relatively small size, whilst also offering an amazing selection of museums, galleries, and restaurants. Florence is a city made by art lovers for art lovers. The Renaissance took its first steps here in the 15th century, painting the city with architectural wonders such as the Palazzo Pitti and Uffizi Gallery.
Whilst here why not climb to the top of Florence Cathedral – Il Duomo – to admire a skyline of Gothic towers, domes and terracotta rooftops. That's where you'll also discover how small Florence is. Best explored by foot, you can easily wander the UNESCO-listed city centre in a day.
It's not all about the art, don't forget to explore Florence's other love – food. Be sure to enjoy a Florentine steak with a glass of Chianti sourced straight from the Tuscan countryside.
Sienna – is a the most glorious medieval city that is not only stunningly beautiful when you are inside the city itself but also from afar.   It is renowned worldwide for its beauty and architectural integrity. The Palazzo Pubblico and its Torre del Mangia, as well as various palazzi signorili surround the shell-shaped piazza.  All the buildings are linked with arches down the narrow pathways, and almost makes this famous square, seem round! The city is brought alive by locals at the 'Palio' horse races held in the wonderful Piazza del Campo in July and August, and has even been the film set for the James Bond film Quantum of Solace.
Pisa – Pretty much everyone has heard about the Leaning Tower of Pisa.   The Tower of Pisa is the campanile, or freestanding bell tower, of the cathedral of the Italian city of Pisa, known worldwide for its nearly four-degree lean, the result of an unstable foundation.  You can climb to the top of the Tower if you want!   On the site where the tower stands you will also enjoy a beautiful Duomo (Cathedral) and Piazza del Duomo.  Then there is the City Walls – Recently opened to the public, 2 km of the city walls are now one of the must-see attractions in Pisa. The tour is free and opens every first weekend of the month, from 10am to 18pm and provides spectacular views over the city
One of the other areas of Tuscany I highly recommend a visit to is San Gimignano, a small walled medieval hill town in the province of Siena, Tuscany, north-central Italy. Known as the Town of Fine Towers, San Gimignano is famous for its medieval architecture, unique in the preservation of about a dozen of its tower houses, which, with its hilltop setting and encircling walls, form "an unforgettable skyline.  Try and add this to your trip to, you wont be disappointed
For me Pisa is the cheapest way to visit Tuscany as flights into this really easy airport are frequent and very reasonably priced.  As the city has links to almost all of the region by train, it offers such a great gateway for the perfect two of three centre Italian escape.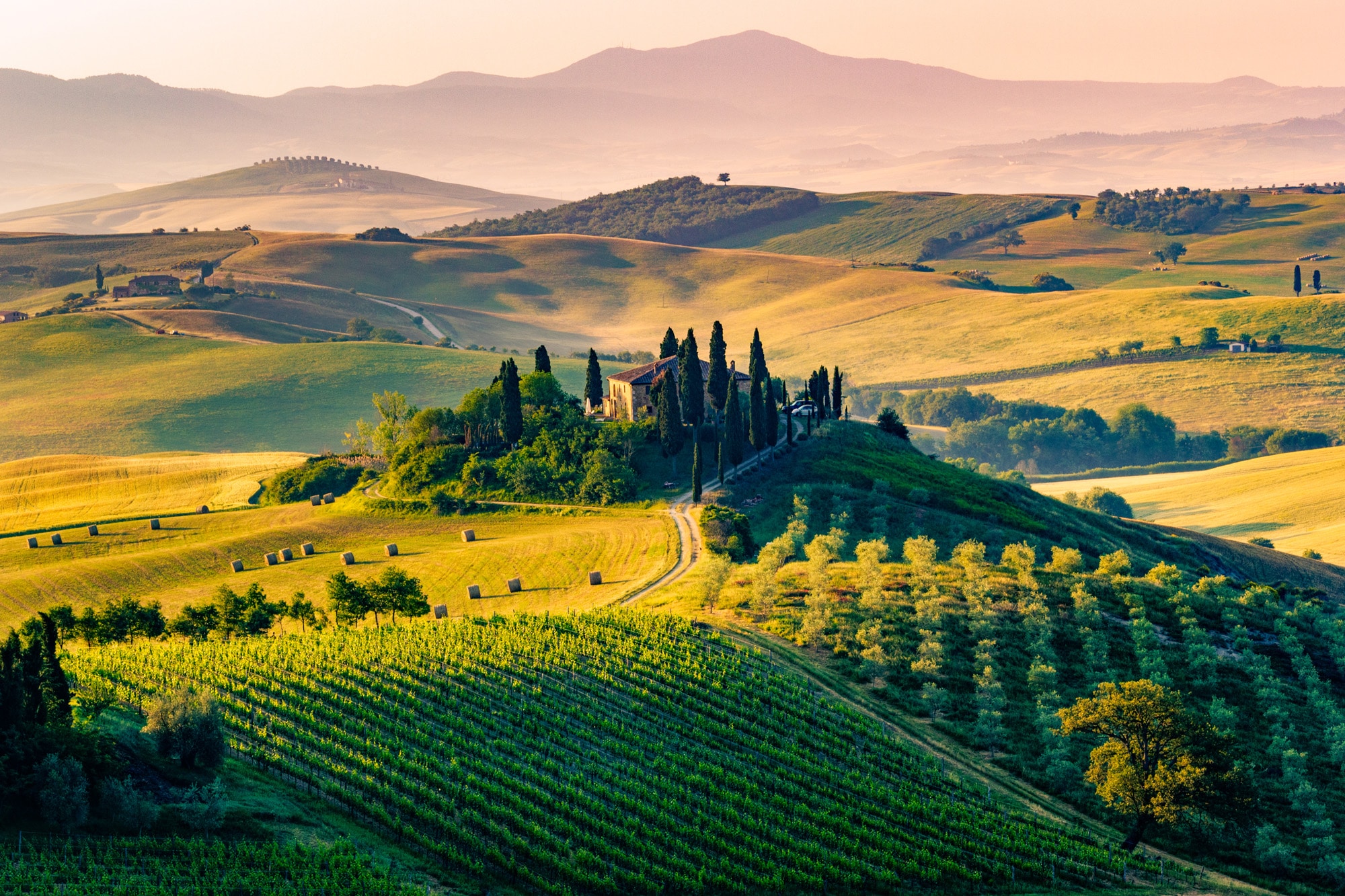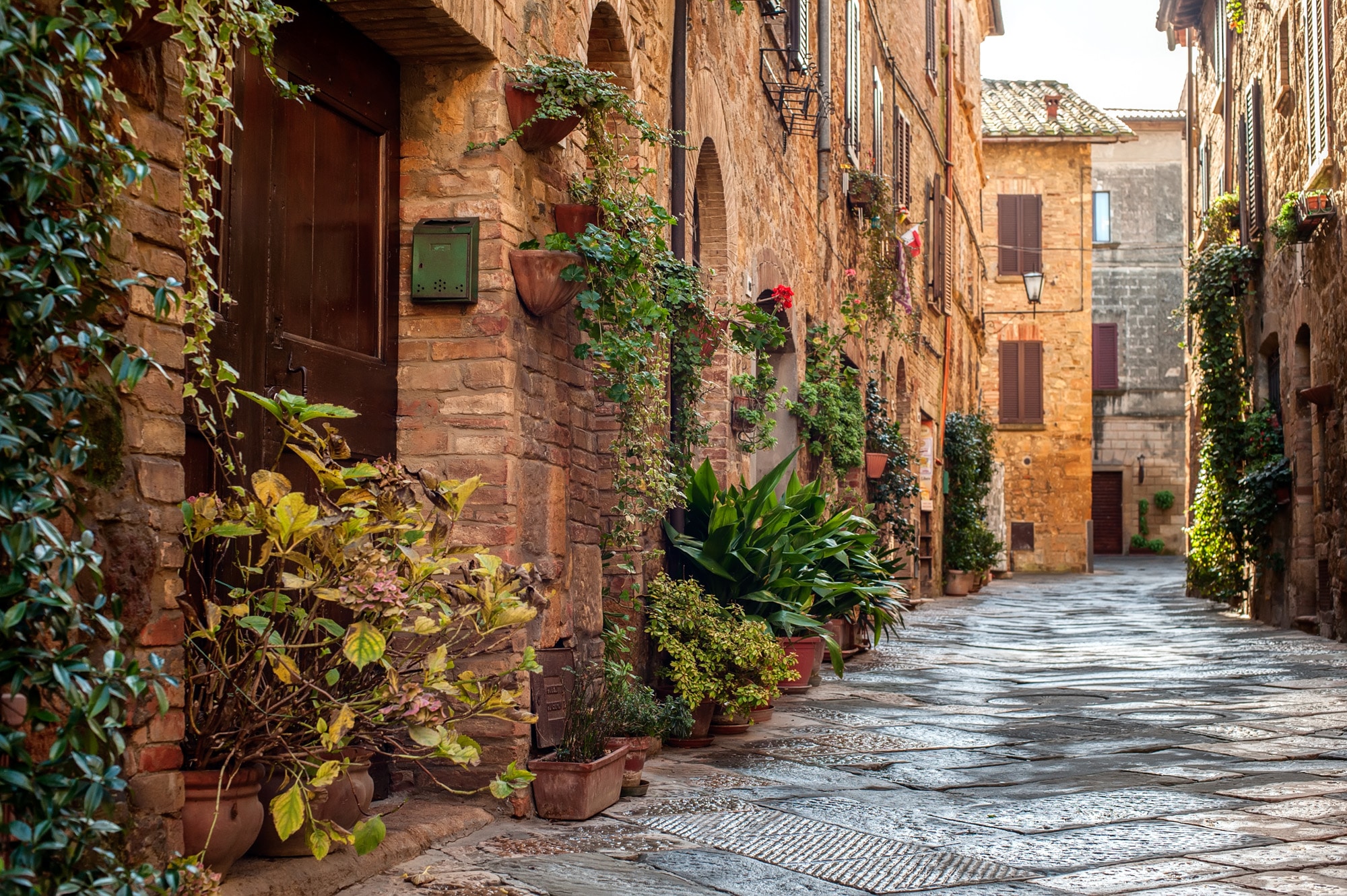 Good to Know
Read the basic information and also some fun facts about Tuscany! Here you will find everything you should know…